Angry Birds movie: Sean Penn to play overweight bird named Terence
Penn's bird will only communicate via grunts and growls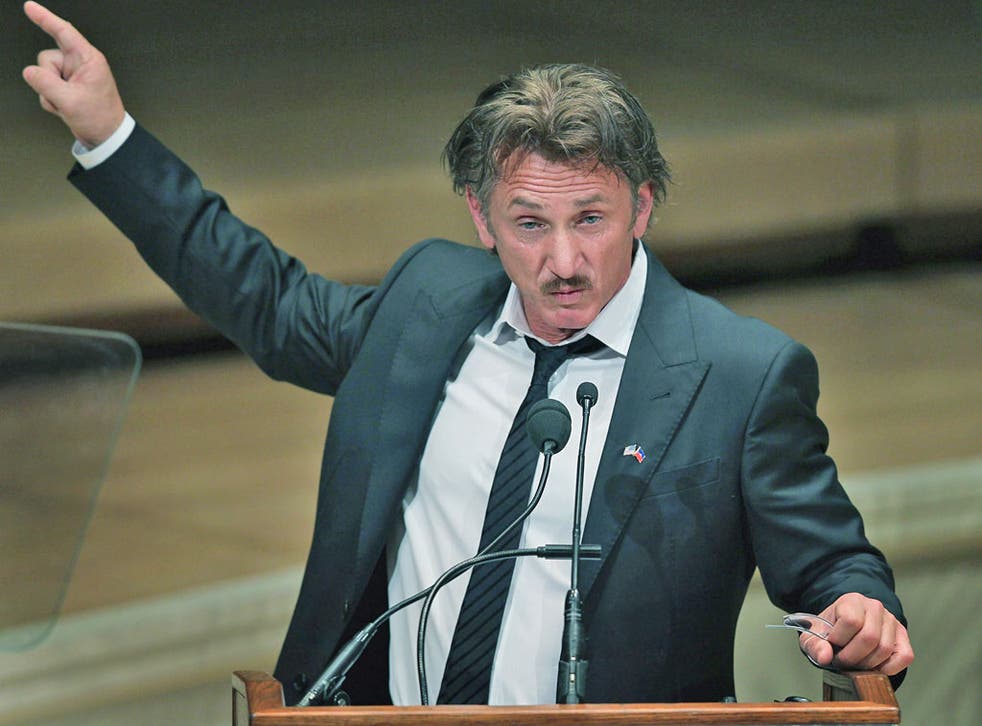 Directors Fergal Reilly and Clay Kaytis are embracing the fact the Angry Birds movie is a ridiculous idea by having an equally obscure cast.
Already, the likes of Sean Bean, Peter Dinklage, and Charlie XCX sre confirmed, and now El Chapo interviewer Sean Penn has been revealed to be playing an oversized bird named Terence.
According to the release, Penn's character will only communicate via grunts and growls. You can see Terence in the clip below.
Angry Birds is an adaptation of the popular mobile game that sees players attempt to fling birds into structures in an attempt to destroy the pigs who have stolen their eggs.
Other cast members include Jason Sudeikis, Josh Gad, Danny McBride, and Maya Rudolph.
Angry Birds Land comes home to roost in Finland

Show all 4
If the film is incredibly successful - which it may very well be - it will likely have numerous sequels, spin-offs, and tie-in games. Perhaps a cross-over with Minions? I can see it now: Angry Birds v Minions: Dawn of Another Franchise.
Join our new commenting forum
Join thought-provoking conversations, follow other Independent readers and see their replies