Anne Hathaway was cast as the lead in Silver Linings Playbook before Oscar-winning Jennifer Lawrence
The Les Miserables star left the film because of 'creative differences'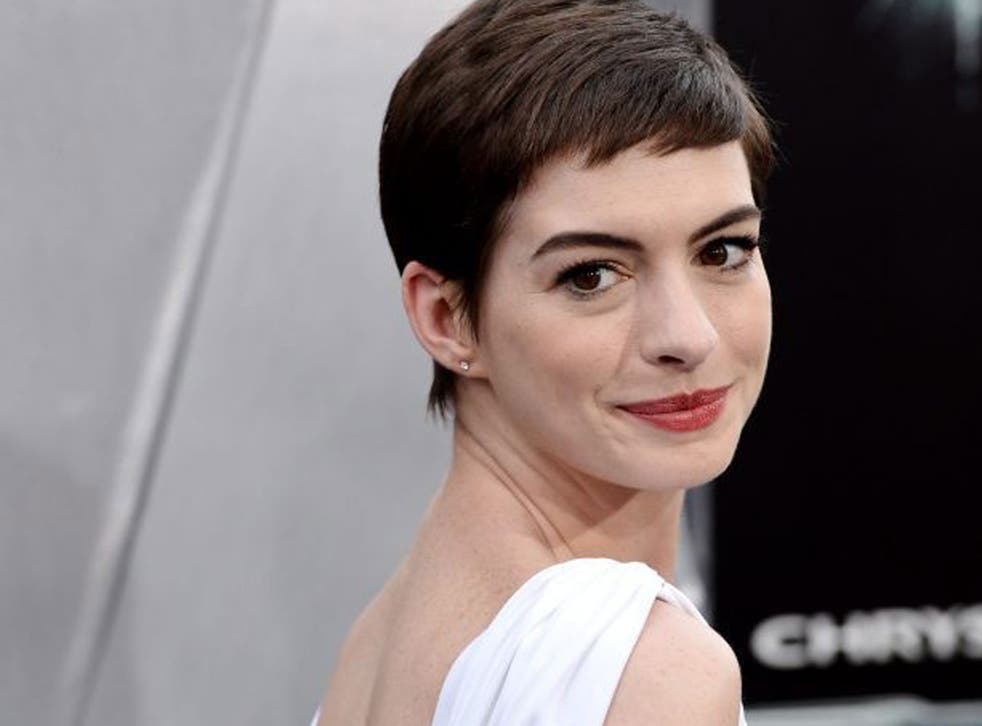 Anne Hathaway was originally cast as the lead in 2012 film Silver Linings Playbook, but dropped out after clashing with director David O Russell.
During a US radio interview on Wednesday, film producer Harvey Weinstein was asked by host Howard Stern whether it "drives him insane" when he fails to secure the star he wants for a film.
"It doesn't drive me insane because I've always believed if we can't get somebody established, we'll find somebody new," he said.
"I'll give you an idea: Silver Linings Playbook was originally going to be with Anne Hathaway and Mark Wahlberg and then Anne wasn't doing it. She's marvellous and wonderful and she was my choice, I love her."
Stern then continued to ask Weinstein about the casting. "We had Annie and then we had Mark...then whatever happened, happened. David and Anne had some creative differences, they didn't see eye-to-eye," he explained.
Jennifer Lawrence replaced Hathaway in the role of quirky, troubled widow Tiffany. "I said 'How the hell are we gonna replace Annie?' and then this amazing creature walked in who is a brilliant actress and so much fun and she won an Oscar," Weinstein said.
Lawrence, 23, won the Best Actress award for her Silver Linings Playbook performance at last year's Oscars, while Hathway, 31, was honoured with Best Supporting Actress for Les Miserables.
The 2014 Academy Award nominations are due later today, with Lawrence widely-tipped to receive a nod for her role as Rosalyn Rosenfeld in O Russell's black comedy American Hustle. She picked up the Golden Globe for Best Supporting Actress at the ceremony last Sunday.
Hathaway has left other major films roles in the past, including the lead in 2007's Knocked Up that ultimately went to Katherine Heigl. She told Allure magazine that she dropped out because of a graphic birth scene.
Access unlimited streaming of movies and TV shows with Amazon Prime Video Sign up now for a 30-day free trial
Sign up
"My issue with it was that having not experienced motherhood myself, I didn't know how I was gonna feel on the other side about giving birth," she said.
"Because giving birth involves another human being, I didn't feel it was fair for me to make that call myself. But I could pop out a kid and think 'Oh, well, really should have done that movie'."
Read more:
Join our new commenting forum
Join thought-provoking conversations, follow other Independent readers and see their replies