Arnold Schwarzenegger refuses to do Expendables 4 without Sylvester Stallone
'There is no Expendables without Sly'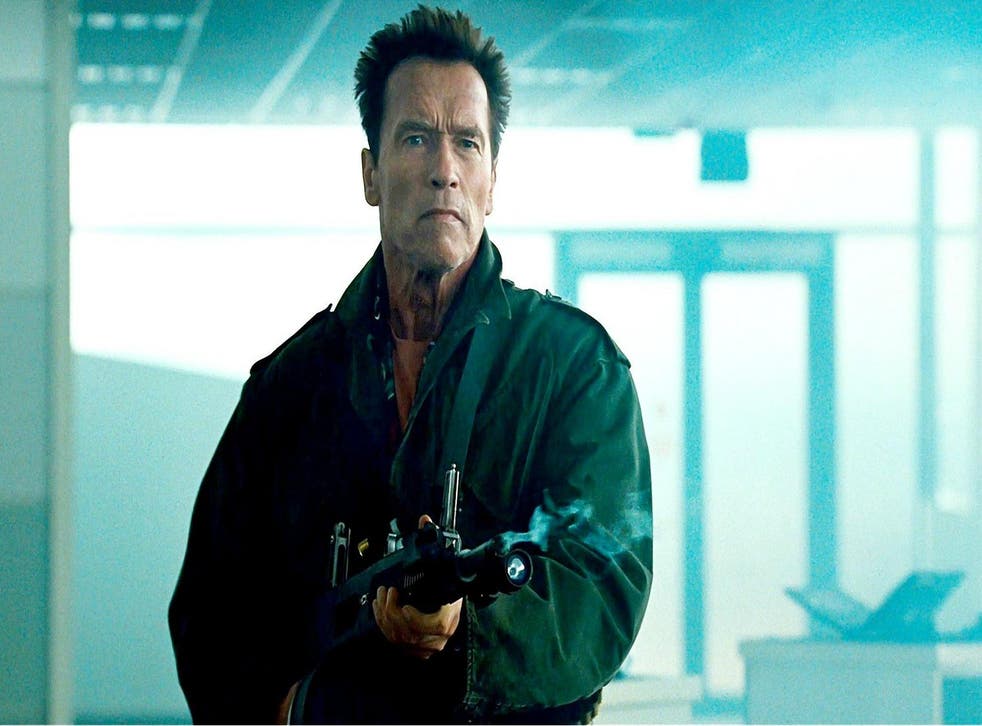 The Expendables was pretty much any action fan's ultimate dream; a chance to unite the greatest action stars around, particularly the talents of Arnold Schwarzenegger and Sylvester Stallone.
It looks as if the pair may feel the same way, even; Schwarzenegger recently told Entertainment Weekly that he won't sign on to appear in the slated The Expendables 4 film without his esteemed co-star.
This follows confirmation that Stallone had withdrawn from the film over creative disputes between the actor and Nu Image/Millennium chief Avi Lerner, specifically in terms of the film's new director, its script, and certain qualitative elements.
Stallone is famously hands-on with his projects, having also co-written the first three films in The Expendables franchise and directed its first installment in 2010.
"There is no Expendables without Sly," Schwarzenegger stated in repsonse. "I would never do the movie without him, no." He added, "I have not seen the script; I don't even know if there is a script, even though they want to shoot in August again, like they usually do."
Even if Stallone is coaxed back onto the project, the Terminator star insists he'd only join if he believed his character, Trench, was properly developed; something which he states didn't happen with the film's third installment.

"You know, I think the first and second one were terrific," he said. "But, the third one, I thought my part was not written well. It was also not playing well in the movie, as far as I was concerned. Maybe other people believed differently. But I didn't believe that I had any value in the movie. I love the franchise, by the way. I think it's a spectacular franchise, The Expendables."
"I think that Sly has good ideas, what he wants to do with it, and I think if they write a really good script [in] which my part is very well-developed, I would do it. If not, then I won't do it."
With the involvement of its two biggest stars currently in peril, there's a chance The Expendables 4 may now never make its way to screen.
Join our new commenting forum
Join thought-provoking conversations, follow other Independent readers and see their replies