Avengers: Age of Ultron: Nearly 700 German cinemas refuse to show movie
Disputes over ticket pricing lead to boycotts throughout country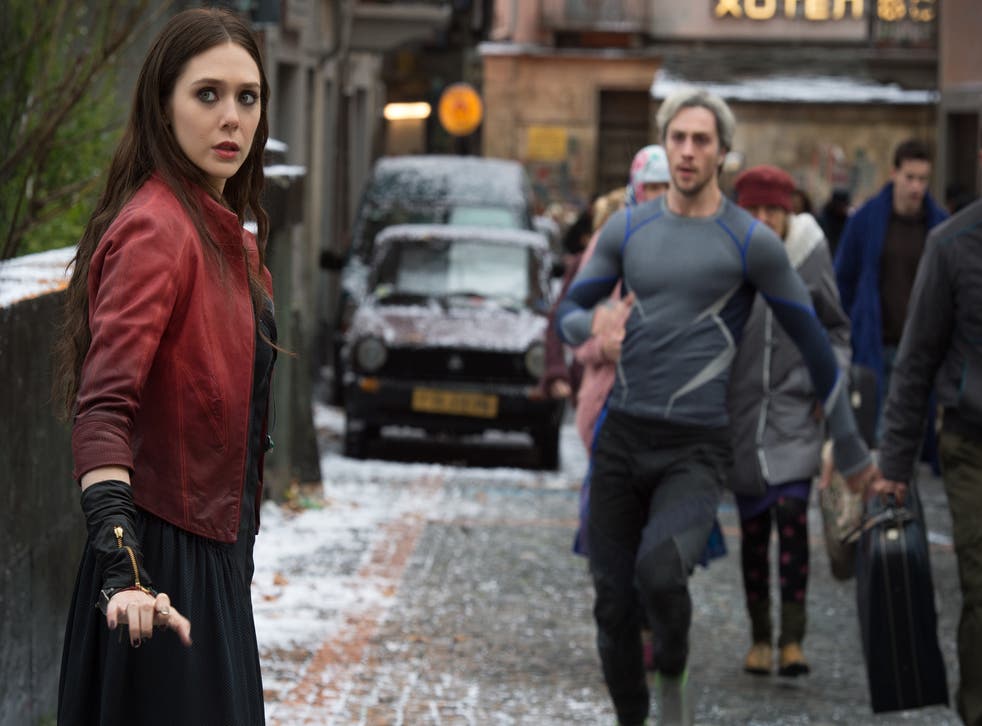 German comic book fans; unfortunately Avengers: Age of Ultron may not be coming to a cinema near you.
Almost 700 cinemas in Germany will not be showing Marvel's Hollywood blockbuster, despite being the sequel to the third highest grossing film of all time.
Local cinemas, mainly in cities with less than 50,000 residents, have refused to show the movie due to Disney raising its rental fee from 47.7 per cent on ticket sales to 53 per cent.
The entertainment conglomerate has also stopped giving advances for 3D glasses and cut the amount of money contributed towards advertising.
Disney's empire: 25 years at the box office

Show all 8
In total, 686 cinemas in 193 towns have refused to show the movie according to German broadcasters Deutsche Welle.
"We are worried - particularly about eastern Germany," the cinema advocacy group IG Nord's spokesman Karl-Heinz Meier said. "When prices go up, then we have a serious problem that could force movie theatres to close.
Meier said larger cinema chains would continue to show the movie as they were used to higher rental rates and have contracts with distributers.
He added: "The new Star Wars film is coming out at the end of the year. Disney manages distribution - things could get interesting.
"Disney is taking on Germany's entire cinema industry."
In a statement, Disney said: "It goes against our company policy to publicly comment on confidential details regarding our business relationships."
Despite Germany's partial boycott, Age of Ultron managed to gross over $201m in its first weekend despite not having been released yet in the US, China or Japan.
In Germany alone the film opened to $9.3m.
Join our new commenting forum
Join thought-provoking conversations, follow other Independent readers and see their replies