Tom Hiddleston reveals Chris Hemsworth hit him on set of Avengers: Assemble
Avengers: Chris Hemsworth actually hit Tom Hiddleston in the face on set
Loki actor says he 'went down like a stone'
Tom Hiddleston has revealed that his Avengers: Assemble co-star Chris Hemsworth genuinely hit him in the face while filming a fight scene for the movie.
The actors, who play warring brothers Thor and Loki, decided that throwing a real punch would make the scene more believable.
Speaking on The Late Show with Stephen Colbert, Hiddleston said: "There was a scene in Avengers where Thor had to strike Loki across the face and I was wearing the horns, which weigh about 30 pounds.
"I couldn't really sell the hit, the smack. So I just said to Chris, 'I think you should just hit me in the face'".
He added: "It was a terrible idea. I went down like a stone."
Marvel films – ranked worst to best

Show all 23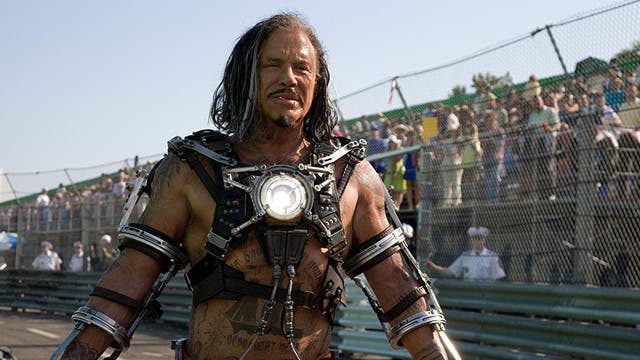 Hiddleston is reprising his role as Loki for an upcoming Disney+ spin off show about the Marvel superhero.
Hemsworth, meanwhile, can next be seen in the Jay & Silent Bob reboot.
Join our new commenting forum
Join thought-provoking conversations, follow other Independent readers and see their replies