BAFTAs 2017: Burberry confuses Riz Ahmed and Dev Patel
However genuine or innocent the error may have been - this forms part of a wider, disappointing trend in how actors of colour are treated in the media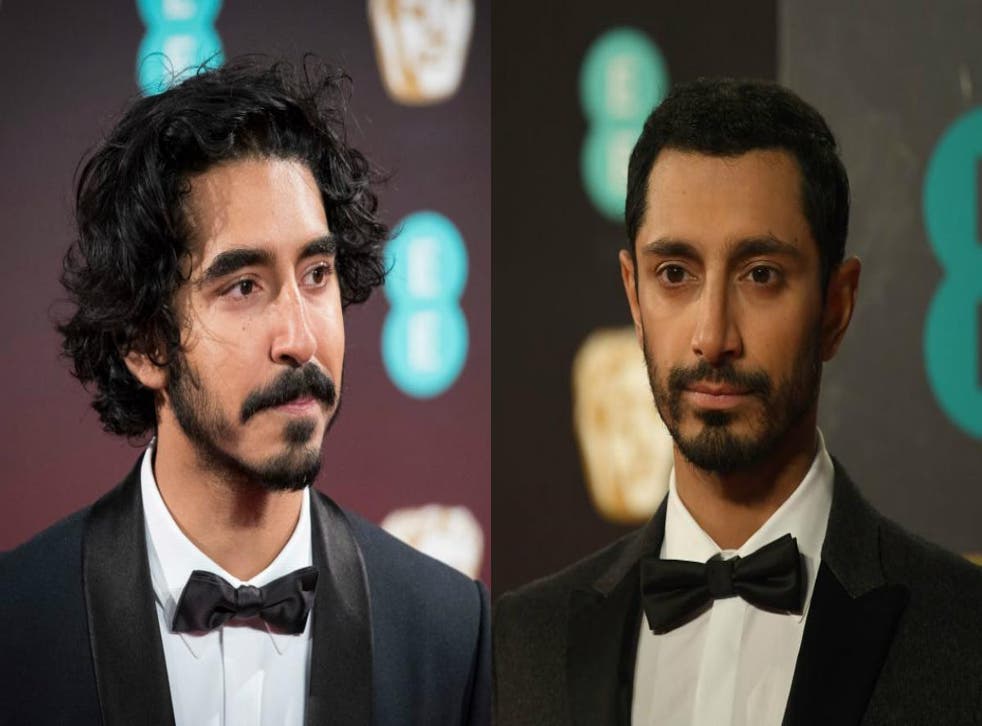 It's 2017 and, still, corporate social media accounts can't tell actors of colour apart.
An always-depressing occurrence which took place once more during this year's BAFTA ceremony, which saw fashion label Burberry mistakenly tweet out a picture of Riz Ahmed, labelled as fellow Brit actor Dev Patel.
It's not like Riz Ahmed just starred in last year's biggest blockbuster, Rogue One: A Star Wars Story, or that Dev Patel went on to win Best Supporting Actor that evening for his turn in Lion. Burberry did correct the tweet but, for some, the damage had already been done.
As many on social media pointed out, this error - as genuine and innocent as it likely was - forms part of a greater media landscape in which actors of colour are repeatedly degraded by these kinds of mix-ups. Even the Golden Globes saw commentators mix-up nominated films Fences and Hidden Figures.
Patel delivered a sweet, emotional acceptance speech that paid tribute to those who helped him: "You know, I sit at home and watch this with my family, who are here with me tonight, and it's just such an overwhelming feeling. Mum, Dad, Gomul, I love you guys so much. This is a film about family, about a love that transcends borders, race, you know, colour, anything, and you guys are my driving force."
,

You can read the full list of winners here.
Join our new commenting forum
Join thought-provoking conversations, follow other Independent readers and see their replies