Batman v Superman had a second weekend drop of 68.4% at the box-office, worse than Fantastic Four
It did do better than the three Twilight sequels, so that's good, right?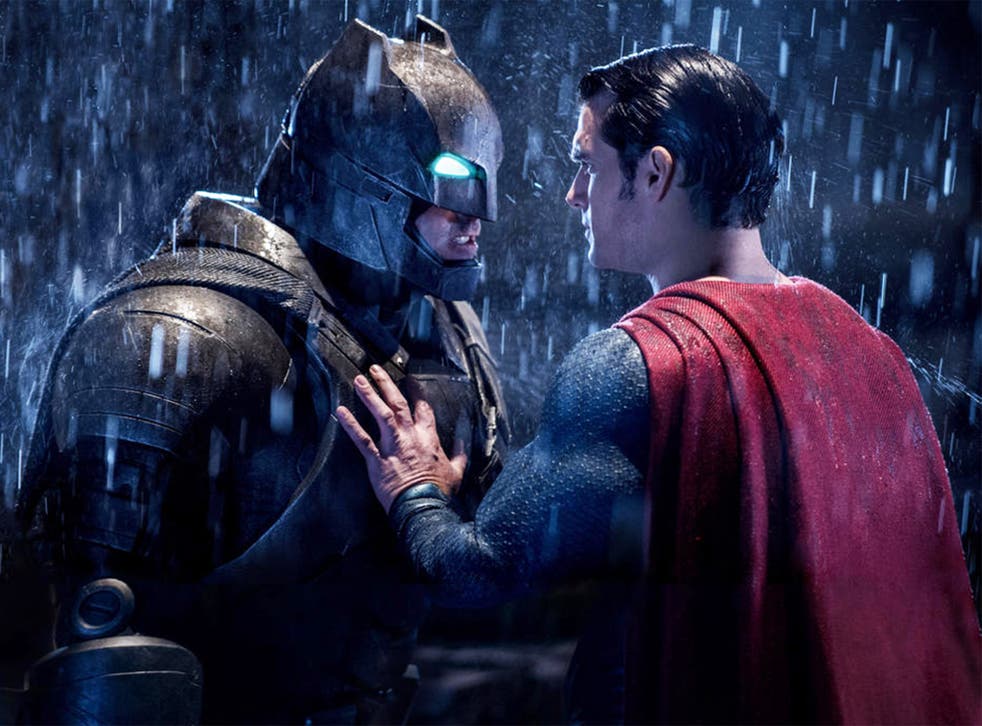 After a huge Friday-to-Friday drop of 81% (including Thursday previews), things looked like they were turning around for Batman v Superman: Dawn of Justice.
The film managed to surpass $680 million at the global box-office, grossing more than predecessor Man of Steel, Marvel's Iron Man, Iron Man 2, Thor and Captain America. In fact, it is currently the 11th-highest 10-day grossing film of all time.
Unfortunately, the weekend-to-weekend drop was a phenomenal 68.4%, a bigger drop than any analysts expected and the fifth largest for any film opening to over $100 million.
For comparison, that means it did worse than Josh Trank's Fantastic Four but better than Harry Potter and the Deathly Hallows Part 2 and the three Twilight sequels.
33 Superhero films set for release between 2016 and 2020

Show all 34
What makes things worse for Batman v Superman is that it had almost zero competition in cinemas, with only God's Not Dead 2 opening. Even Fantastic Four had Man From U.N.C.L.E and Straight Outta Compton.
As noted by Uproxx, this isn't the first time a Zack Snyder film has dropped 68.4% in its second weekend. Sucker Punch fell an equal amount. However, that film faced competition from the likes of Source Code and Insidious.
In the coming weeks, the film faces Chris Hemsworth's The Huntsman followed by Disney's remake of The Jungle Book - a film that has received rave reviews already.
Batman v Superman: Dawn of Justice Interview With Cast & Crew
So, have the critics had an effect on Batman v Superman's gross after-all? It seems so. Now the initial DC following have seen the film, that leaves the general public, many of whom will take into account the negative press associated with the film.
As noted by a fellow passenger on the train, why would you spend £30 taking out your family to a film that is seemingly sub-par? Only time will tell if positive word-of-mouth can lead the film to the $925 million gross it needs to turn a profit for Warner Bros.
However, with the film's current trajectory, box-office analysists are expecting the film to gross $900 million by the end of its cinema run, far below both Avengers films and Iron Man 3.
Register for free to continue reading
Registration is a free and easy way to support our truly independent journalism
By registering, you will also enjoy limited access to Premium articles, exclusive newsletters, commenting, and virtual events with our leading journalists
Already have an account? sign in
Register for free to continue reading
Registration is a free and easy way to support our truly independent journalism
By registering, you will also enjoy limited access to Premium articles, exclusive newsletters, commenting, and virtual events with our leading journalists
Already have an account? sign in
Join our new commenting forum
Join thought-provoking conversations, follow other Independent readers and see their replies