Batman v Superman director Zack Snyder explains why he killed off Jimmy Olsen
*Spoilers ahead*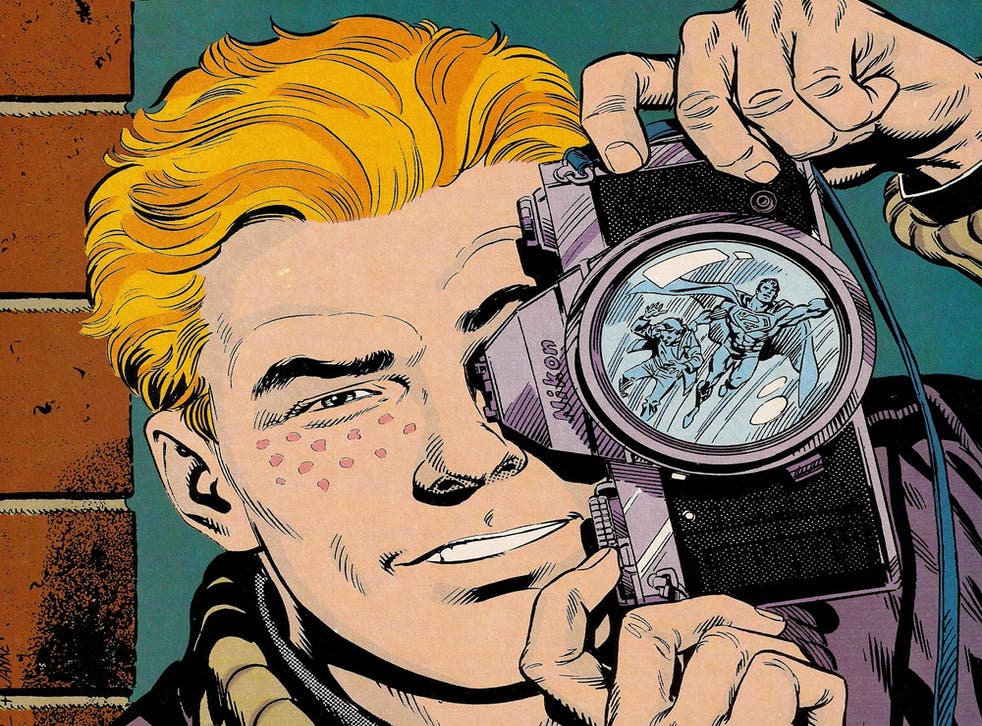 Batman v Superman was filled to the brim with comic book references, not only featuring cameos from the likes of The Flash, Cyborg and Aquaman, but also some lesser known characters.
Notably, long time friend of both Clark Kent and Lois Lane, Jimmy Olsen, made an appearance in the film, only to be killed minutes into his appearance.
If you're wondering where he was in the clustered film, Olsen - played by Michael Cassidy - appears towards the start, accompanying Lois Lane as she attempts to interview an African warlord. Things don't go to plan and Olsen is revealed to be a CIA plant, the warlord quickly ending his life with a bullet to the head.
So, why was Zack Snyder so keen to bring in a beloved character to have him feature for only a matter of minutes?
"We just did it as this little aside because we had been tracking where we thought the movies were gonna go," he told EW. "And we don't have room for Jimmy Olsen in our big pantheon of characters, but we can have fun with him, right?"
33 Superhero films set for release between 2016 and 2020

Show all 34
According to the director, Olsen's scene was originally much longer and will feature in the 'Ultimate Edition' on DVD: "He comes up to her and he goes, 'Lois Lane, I'm Jimmy Olsen, photographer, obviously … You know, I've been assigned to you for this mission.' But it turns out that Jimmy Olsen is a spook for the CIA."
Snyder added that Jesse Eisenberg originally auditioned to be Olsen, but with the film's change in direction he was later cast as a Silicon Valley version of Lex Luthor. Originally, a plethora of actors were considered for the iconic role, including Bryan Cranston: "Bryan Cranston would have been great, right? And by the way, he's an amazing actor. Can you imagine how different the movie would be?"
Critics have not taken to Batman v Superman very kindly, with the film currently holding a 29% Rotten Tomatoes score. Read our reviews round-up here.
Join our new commenting forum
Join thought-provoking conversations, follow other Independent readers and see their replies