Batman v Superman: Zack Snyder reveals why The Dark Knight breaks his biggest moral rule
'20 years in Gotham, how many good guys are left? How many stayed that way?'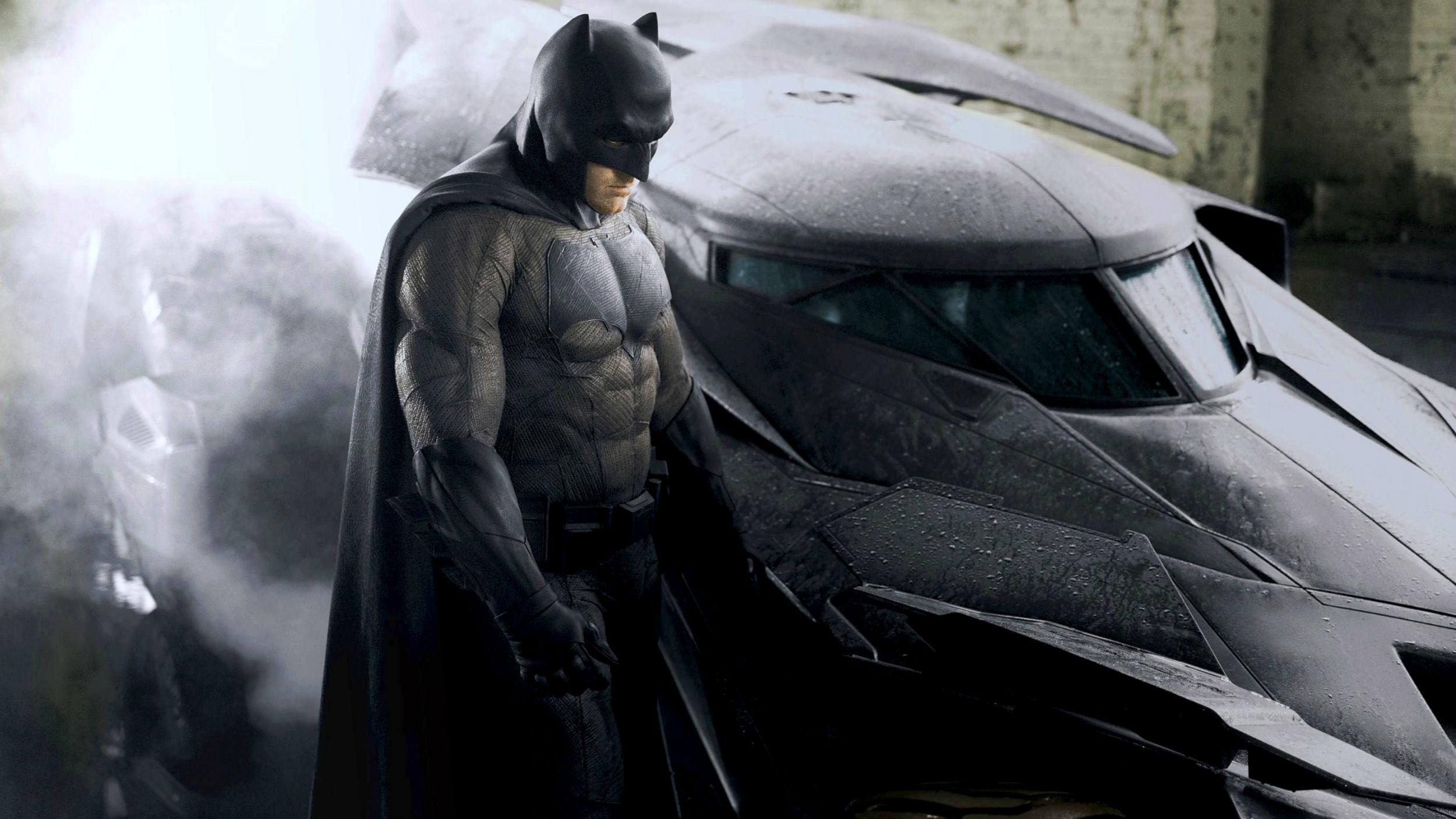 **Major spoilers ahead** In Batman v Superman, the titular Dark Knight breaks one of his biggest rules; killing people. In one scene in particular, when he is fighting off goon after goon to save Superman's mother, Ben Affleck's hero isn't afraid to use any means necessary to get to Martha, even resorting to shooting people.
However, in past adaptations, particularly Christopher Nolan's trilogy, Batman refuses to end anyone's life, more-so just letting villains accidentally fall into their own traps.
So why the sudden change of heart? Producer Charles Roven explains: "I think that it just came about that this particular Batman, he's been jaded by the process," he told CinemaBlend.
"There's a really amazing line in the movie, '20 years in Gotham, how many good guys are left? How many stayed that way?' And let's face it, he's a very damaged guy... We see Robin is not around. The character has evolved, and he's definitely a more brutal guy, and we wanted him to be right on that edge, right on that razor. And he has to be on the razor's edge, or why would he get Superman's attention?
33 Superhero films set for release between 2016 and 2020
Show all 34
"So we felt that that was good, and also we felt that he's a guy that you still would understand, because you admire him, but you also feel bad for him. He's a compelling character. You want to spend time with him. You may not want him as your best friend."
In a separate interview with HeyUGuys, director Zack Snyder developed on the question: "There's a great YouTube video that shows all the kills in the Christopher Nolan movies even though we would perceive them as movies where he doesn't kill anyone. I think there's 42
"I tried to do it by proxy… I perceive it as him not killing directly but, if the bad guys are associated with a thing that happens to blow up, he'd say that's not really my problem."
As pointed out previously, Batman doesn't just kill by proxy in this film like Zack Snyder would have us think. Perhaps it is possible he would give up his moral code after Robin died, but that doesn't seem like the Batman we know from the comic books, or any other previous iteration of the character.
Still, changing Batman's code hasn't affected his box-office draw, with the film grossing well over $400 million globally in its debut weekend.
Join our commenting forum
Join thought-provoking conversations, follow other Independent readers and see their replies