Baywatch bellyflops at the box-office as Pirates of the Caribbean 5 sails in China
Dwayne 'The Rock' Johnson couldn't bring in the numbers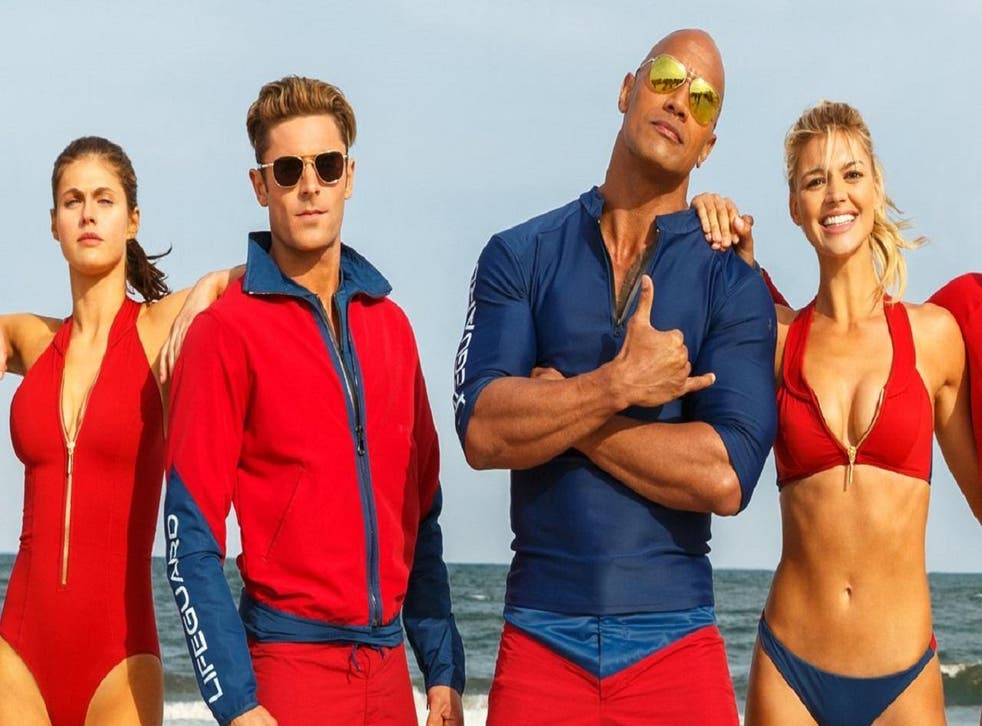 Pirates of the Caribbean: Salazar's Revenge and Baywatch both launched into cinemas last week, both blockbusters attempting to capitalise on the extended bank holiday weekend.
Across the pond, Americans were off work due to Memorial Day, often a booming time for cinemas. This year's outings failed to draw the usual huge crowds — their lowest levels for the weekend in 18 years — Pirates taking 'just' $77 million in the US: the lowest start for a film in the franchise since Curse of the Black Pearl.
China lapped up Johnny Depp's latest outing as Jack Sparrow, the film opening to $67.8 million in the country accounting to The Hollywood Reporter, making it the country's 19th best opening weekend of all time. Worldwide, the picture has taken $285.4 million on a $230 million budget, before marketing costs.
With Pirates underperforming in the US, there was some surprise when Baywatch — starring the almighty box-office powerhouse Dwayne 'The Rock' Johnson — bellyflopped.
Films to get excited about in 2017

Show all 13
The $69 million adult-orientated film managed only $27.6 million from Thursday to Monday, prerelease tracking having predicted a $42 million debut.
"The reviews really hurt it the film, which scored great in test screenings," Paramount distribution president Megan Colligan told THR. "Maybe it is a brand that relied on a positive critical reaction more than we recognised."
Reviews for Baywatch were particularly miserable, many critics — including our own — finding the comedy crass, The Rock ever-growing charismatic presence unable to save the film.
In comparison, last year's Johnson-starring Central Intelligence managed a $35.5 million debut weekend in the US from $50 million despite not having brand recognition. However, that flick — which co-starred Kevin Heart — was also met with positive reviews.
While promoting Baywatch, The Rock began lambasting critics for reviewing the film poorly, saying that fans were enjoying the comedy and saying there's a disconnect between fans and critics.
Join our new commenting forum
Join thought-provoking conversations, follow other Independent readers and see their replies