Beauty and the Beast has already broken five box office records
The live-action remake of the 1991 animated classic has already earned a towering $170 million at the US box office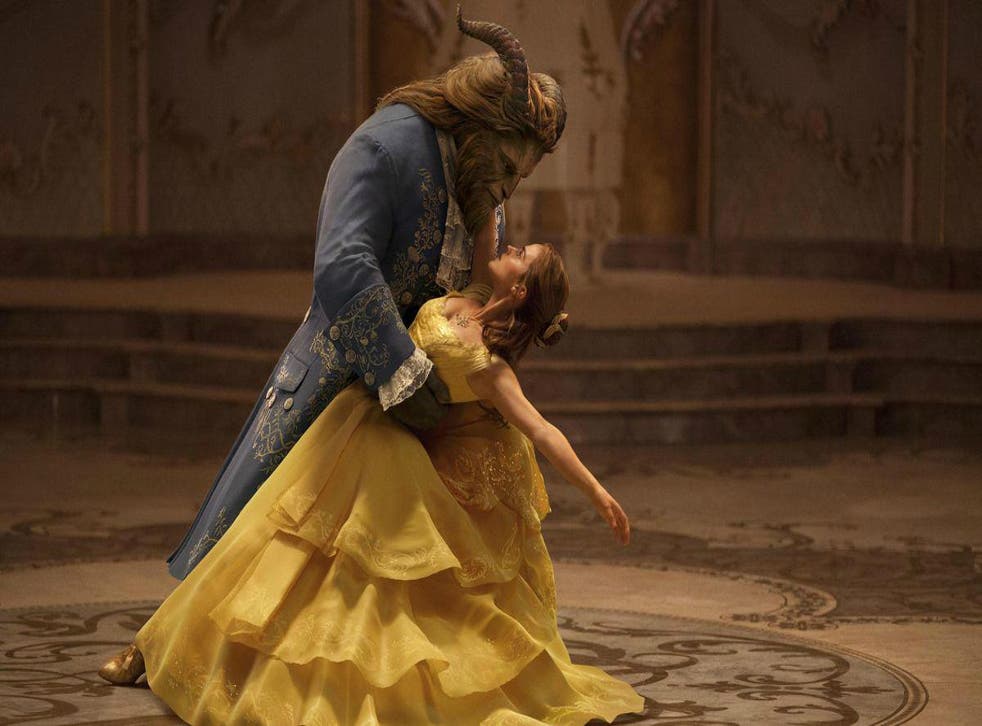 It's easy to complain about Disney's near-obsessive attachment to remaking every single one of its animated classics, but how exactly will they be able to resist when the films have proven such box office gold?
Beauty and the Beast, its latest attempt at the live-action gig, has already earned a towering $170 million at the US box office and $350 million globally, setting an incredible five box office records in one fell swoop. The film now holds the biggest domestic and international opening of all time for a PG film, surging ahead of last year's Finding Dory.
It's also the seventh biggest opening of all time, behind the final Harry Potter film, and the biggest debut for a female-led film; it's also the biggest opening since last year's Captain America: Civil War, which debuted at $179.1 million, and the highest debuting of Disney's live-action remakes - beating out Alice in Wonderland, which opened with $116.1 million.
A success which can hopefully also finally silence those attempting to spark a backlash against Disney's decision to include an openly LGBT character in the form of Josh Gad's Le Fou, who is seen to pine after the film's villain Gaston.
The film was recently pulled by Disney from release in Malaysia, after the studio refused to make cuts demanded by the country's censors; furthermore, the film will be released in Russia with a +16 rating, while one Christian cinema in the US decided to cancel all screenings of the film.
Beauty And The Beast Clip - Gaston
Beauty and the Beast is out in UK cinemas now.
Join our new commenting forum
Join thought-provoking conversations, follow other Independent readers and see their replies