Beetlejuice 2: Tim Burton reportedly confirms sequel, Michael Keaton and Winona Ryder will return
The Ghost with the Most is officially returning after 28 years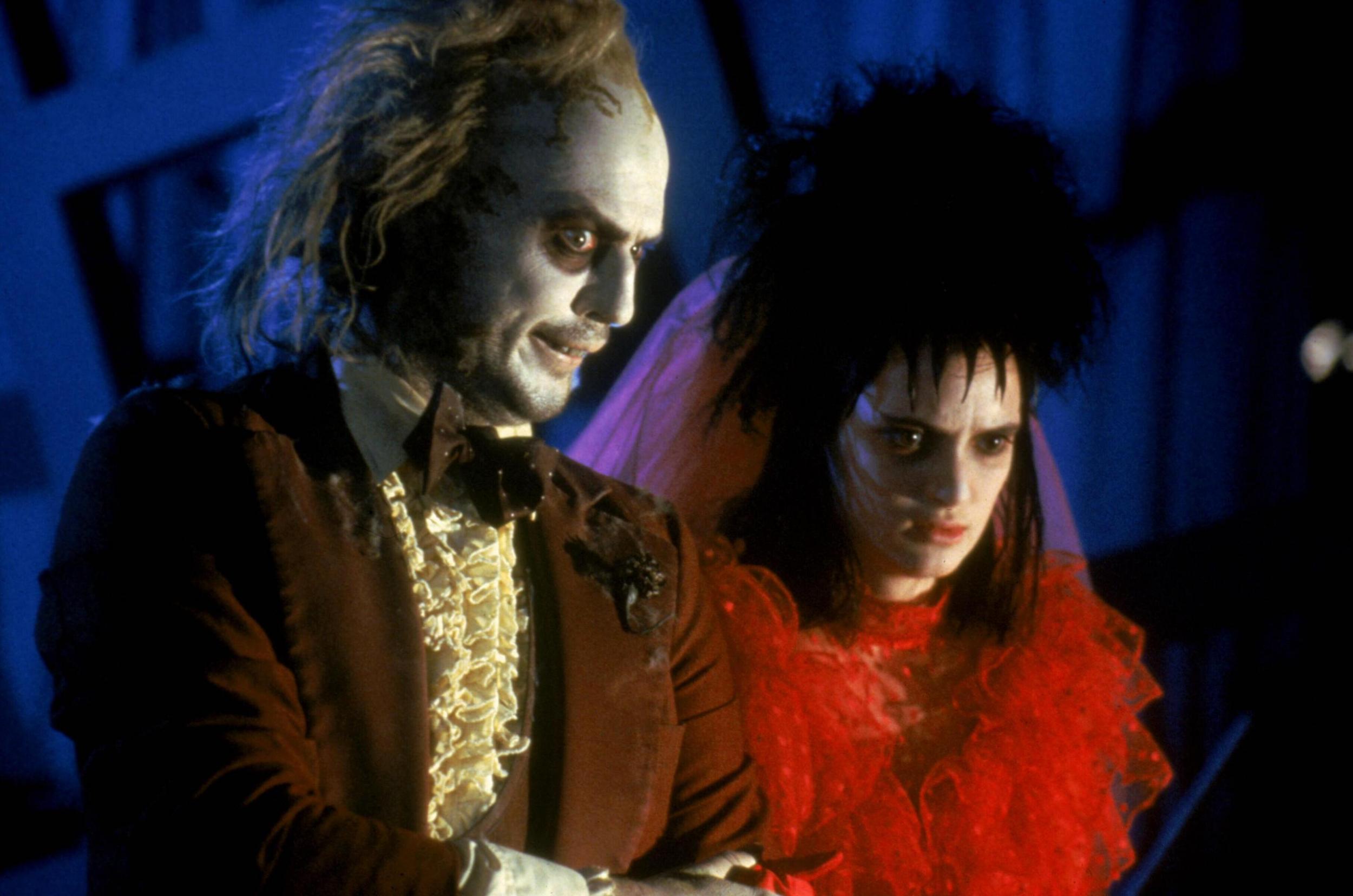 UPDATE: It turns out those eagerly anticipating a Beetlejuice sequel are having to wait a while longer; we received word from Tim Burton's spokesperson who said the following: "I rep Tim Burton and wanted to let you know that Tim did not provide a statement to confirm Beetlejuice 2 as the movie is not in development. Tim's focus is entirely on 'Miss Peregrine's Home For Peculiar Children' and developing 'Dumbo'".
It's time to dust off the sandworms - Beetlejuice 2 is officially a go.
With its genius usage of Harry Belafonte tunes, memorable Ray Harryhausen-inspired effects and Michael Keaton's exceptionally barnstorming performance, Beetlejuice has earned its right to be the cult horror comedy it's revered as today.
While a potential sequel has been bandied around for some years now, no plans have been set in stone - until now.
The original's director Tim Burton himself confirmed the news to Showbizspy, saying: "The film is a go and has been approved by the Warner Bros. team. We have talked with the cast members we wanted for the film and they are all on board; this includes both Winona [Ryder] and Michael."
"We have the script in hand, everything is in place - all we need to do now is get ready to start filming."
It was previously revealed that Seth Grahame-Smith - best-selling author of Pride and Prejudice and Zombies - would be directing.
There is no current word on plot or which of the original's other stars - including Geena Davis, Alec Baldwin and Catherine O'Hara - will be returning, if any.
Keaton previously told The Independent that he didn't know if a sequel was happening.
Join our commenting forum
Join thought-provoking conversations, follow other Independent readers and see their replies