Ben Kingsley told he would 'always play servants' by senior RSC director
Kingsley was born Krishna Bhanji but changed his name, fearing it may hamper his acting career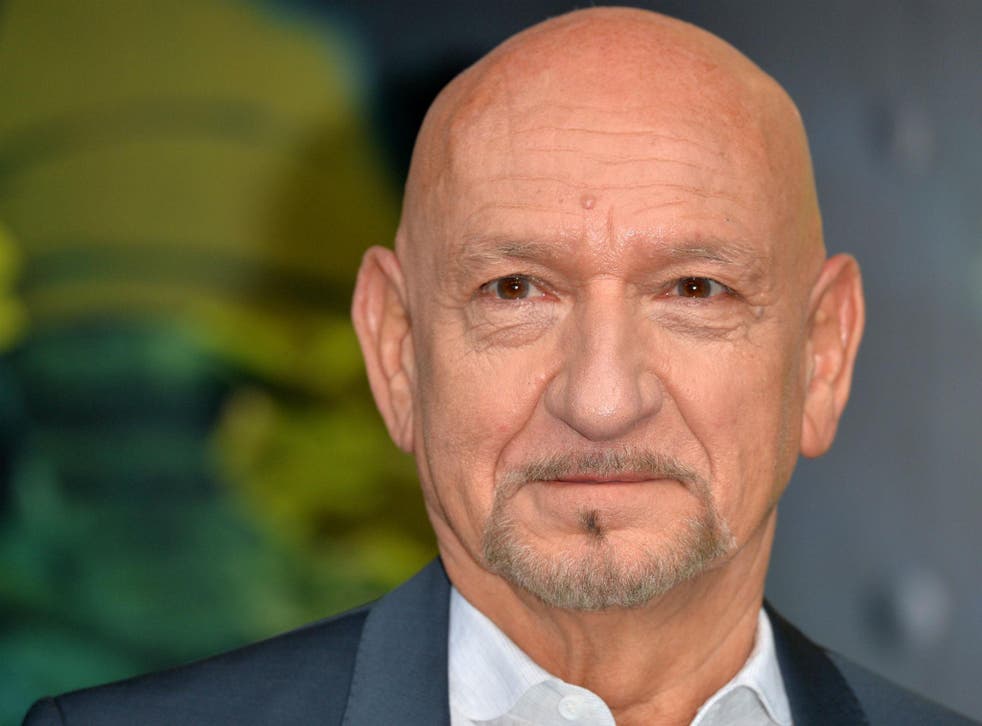 Sir Ben Kingsley has revealed that he was once told he would "always play servants" by a senior Royal Shakespeare Company director.
The 72-year-old actor, who won an Oscar for his performance as Gandhi in 1983, was born Krishna Bhanji to a British mother and Gujarati Indian father. He changed his name in the late Seventies, around the time that his stage acting career kicked off, after fearing that an Asian name could hold him back.
Kingsley, known for Schindler's List and Iron Man 3, has faced criticism and discrimination throughout his career, but finds proving people wrong motivating.
"I was told by a very senior director at the Royal Shakespeare company that he felt that I would always play servants, and never play kings and leading men, politicians, leaders of their country," he told the Press Association.
"I'm ticking all the boxes here because I've played them all. You know, I think the best service somebody can do to me as an individual is tell me what I can't do, and I'll do it.
"If you are aware that people might have limits on your expectations, personally I've found that exciting and a great spur because I will always say, 'Oh yes I can'. I've always found that a joyful experience."
Hollywood whitewashing controversies

Show all 11

Kingsley is currently starring as Sikh taxi driver and driving instructor Darwan Singh Tur in Learning To Drive, alongside Patricia Clarkson as his student and friend.
"I've never seen it at all," he said when asked about the lack of Sikh main characters. "I don't think I've even seen it on the screen in India, in an Indian film, a leading character who is a Sikh. So for it to be that specific, I thought was a great choice."
Kingsley found the Sikh community hugely helpful while playing the role. "Gracious, unassertive, proud, very secure in their skin," he said. "Wonderful people. Yes, I learnt a lot from them."
Learning to Drive is in UK cinemas now
Join our new commenting forum
Join thought-provoking conversations, follow other Independent readers and see their replies