Ben Stiller watches original Zoolander, live tweets whole thing
'Can't believe Bowie actually did this'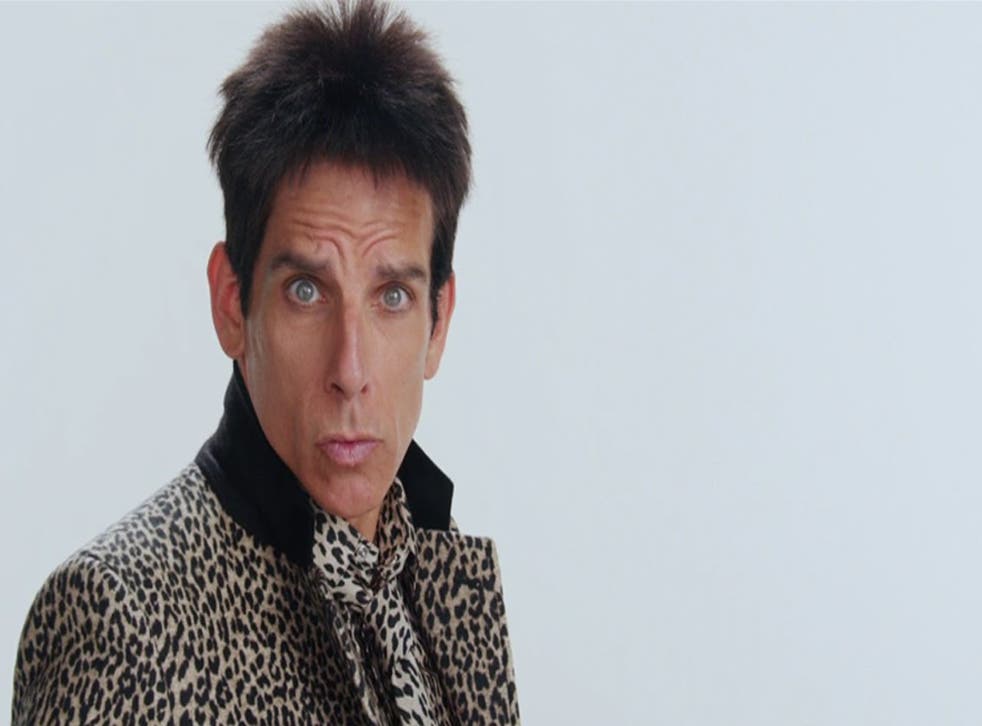 With only a few weeks to go until the Zoolander sequel arrives, Ben Stiller decided to re-watch the original.
Released 17 years ago, the actor - whose promotional rounds have included an appearance at Paris Fashion Week, a catwalk over Syndey Harbour Bridge, as well as appearances on the covers of Vogue and Esquire - live-tweeted the re-watch.
He even encouraged fans to ask him questions about it.
Among his reveals were how the film was banned in Malaysia, select moments that were improvised, and, of course, the fact his father Jerry Stiller wore artificial chest hair for the role of Derek Zoolander's agent, Maury.
He also commented on one of the film's most memorable moments - the catwalk scene featuring the late David Bowie.
Here are some more highlights from Stiller's re-watch:
The comedy sequel's trailer - which featured Justin Bieber - came under fire for the depiction of a 'cartoonish' transgender character played by Benedict Cumberbatch.
Zoolander 2 is released on 12 February.
Register for free to continue reading
Registration is a free and easy way to support our truly independent journalism
By registering, you will also enjoy limited access to Premium articles, exclusive newsletters, commenting, and virtual events with our leading journalists
Already have an account? sign in
Register for free to continue reading
Registration is a free and easy way to support our truly independent journalism
By registering, you will also enjoy limited access to Premium articles, exclusive newsletters, commenting, and virtual events with our leading journalists
Already have an account? sign in
Join our new commenting forum
Join thought-provoking conversations, follow other Independent readers and see their replies