Benedict Cumberbatch cast as 'super-duper-smooth' wolf in Penguins of Madagascar movie
The Sherlock star will play Classified in the Madagascar spin-off this winter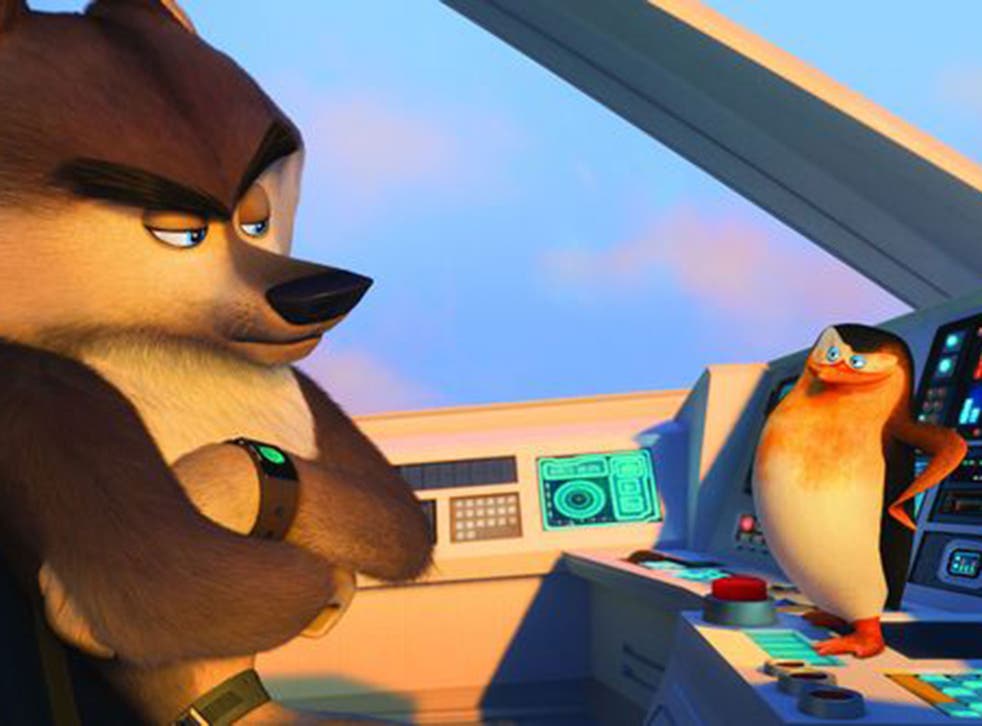 Benedict Cumberbatch has lined up his next voice role – as a charming, sophisticated wolf in upcoming movie Penguins of Madagascar.
The Sherlock star will play Classified in the Madagascar spin-off which, like the animated TV series, focuses on the quartet of witty penguins. Classified is in charge of a secret protective agency for animals.
"I don't know what it's like to be a penguin but I do know what it's like to be a super-duper-smooth classified agent," said Cumberbatch, referring to his lead role as detective Holmes.
The film is due to hit cinemas this winter, with Ken Jeong, Andy Richter, Chris Miller and Tom McGrath also lending the voices. John Malkovich will star as Classified's nemesis, the evil octopus Octavius Brine.
The many faces of Benedict Cumberbatch

Show all 12
Elsewhere, Cumberbatch will tackle the title role in a BBC production of Shakespeare's Richard III, as well as playing Hamlet on stage at the Barbican next summer.
He has been attached to a movie adaptation of Journey's End and will soon be seen in Alan Turing biopic The Imitation Game, also in the lead role.
The British actor, 37, is currently filming Black Mass about killer Whitey Bulger. He plays Bulger's brother alongside Johnny Depp.
Join our new commenting forum
Join thought-provoking conversations, follow other Independent readers and see their replies