Bond 25: Westworld's Jeffrey Wright teases his return as Felix Leiter
007's right-hand man across the pond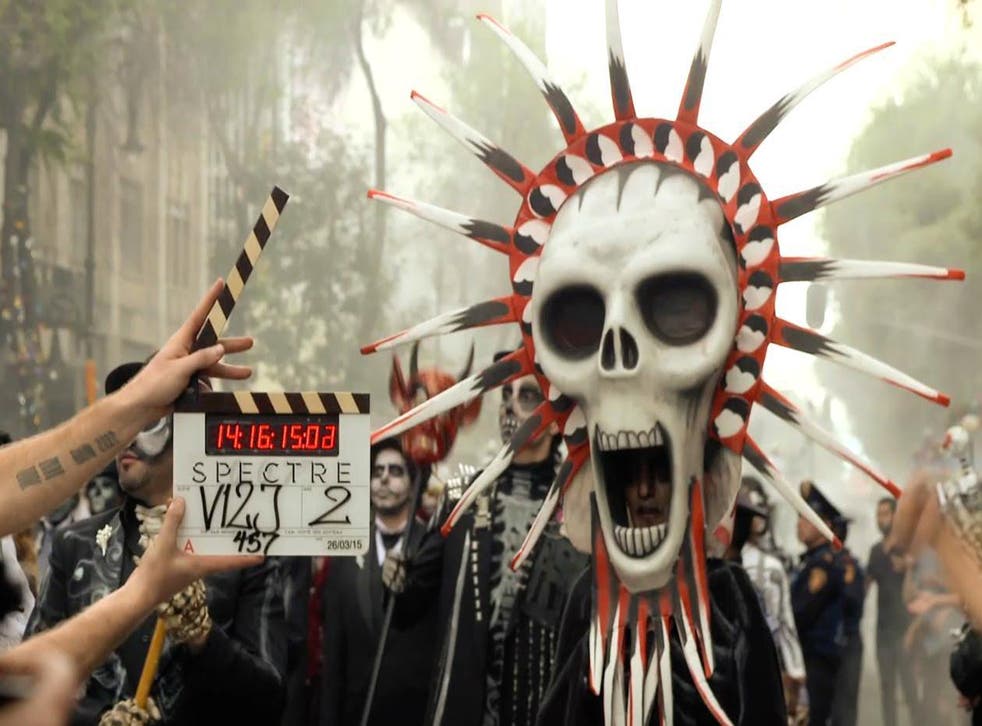 We might still not know who will be playing James Bond in the spy's 25th cinematic outing, but it seems as though Jeffrey Wright will be back as his CIA ally Felix Leiter.
"Eh, who's that brother?" Wright tweeted alongside a picture of himself as Leiter, having previously portrayed the operative in Casino Royale and Quantum of Solace but been absent in Skyfall and Spectre.
Leiter is a Bond character with a long history that dates right back to the first canon film, Dr. No.
Plot details of Bond 25 (real title yet to be confirmed) are being kept tightly under wraps, but I guess we can assume that America will have some investment in proceedings (as they're apt to when bad guys are trying to take over the world).
The film's writers have promised that it will have a "relevant" story, the recent installments having reflected the changing face of espionage and global relations.
Christoph Waltz is expected to be back for Bond 25 and 26, and Daniel Craig is now thought to be returning, but the franchise will definitely get a new director after Sam Mendes bowed out after two films.
Bond 25 has yet to be given a release date.
Register for free to continue reading
Registration is a free and easy way to support our truly independent journalism
By registering, you will also enjoy limited access to Premium articles, exclusive newsletters, commenting, and virtual events with our leading journalists
Already have an account? sign in
Register for free to continue reading
Registration is a free and easy way to support our truly independent journalism
By registering, you will also enjoy limited access to Premium articles, exclusive newsletters, commenting, and virtual events with our leading journalists
Already have an account? sign in
Join our new commenting forum
Join thought-provoking conversations, follow other Independent readers and see their replies