Brad Pitt's Fury to close London Film Festival
World War II drama's director calls the decision a great honour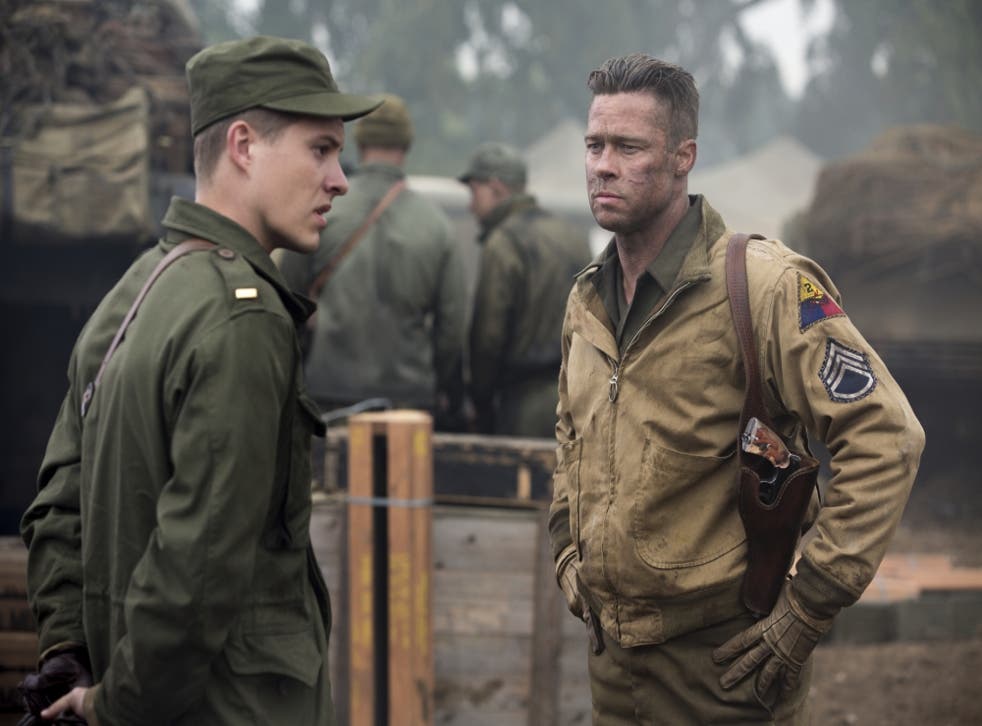 Fury, the World War II drama starring Brad Pitt and Shia LaBeouf, has been revealed as the British Film Institute's choice to close the 58 annual London Film Festival.
The film is written and directed by David Ayer, known for End Of Watch, and follows the story of battle-hardened sergeant known as "Wardaddy", played by Pitt, as he leads a crew of five men inside a Sherman tank on a deadly mission behind enemy lines, in the final months of the war, April 1945.
It stars Pitt as Don "Wardaddy" Collier, LaBeouf as Boyd Swan, Michael Peña as Trini Garcia and Jon Bernthal as Grady Travis.
Both Pitt and Ayer have been confirmed to attend the Closing Night Gala for the festival in Leicester Square, while the BFI will be organising a cinecast from the red carpet to screens across the UK, where simultaneous screenings will be taking place.
"It's a true pleasure to be returning to England, where we shot the film – the fields of Oxfordshire and Bovingdon Airfield in Hertfordshire were our home for 12 weeks last year, so it's something of a homecoming for us to present the movie at its European premiere," Ayer said.
"It's a great honour for our film to be chosen," he added.
Clare Stewart, BFI London Film Festival director said Fury is a "resounding cinematic achievement".
"Rarely is a film so successful at balancing the human drama of war with such thrilling action sequences," he added.
The BFI London Film Festival will open on 8 October and run until 19 October.
Register for free to continue reading
Registration is a free and easy way to support our truly independent journalism
By registering, you will also enjoy limited access to Premium articles, exclusive newsletters, commenting, and virtual events with our leading journalists
Already have an account? sign in
Register for free to continue reading
Registration is a free and easy way to support our truly independent journalism
By registering, you will also enjoy limited access to Premium articles, exclusive newsletters, commenting, and virtual events with our leading journalists
Already have an account? sign in
Join our new commenting forum
Join thought-provoking conversations, follow other Independent readers and see their replies