Bradley Cooper reuniting with The Hangover director for ISIS project
The non-fiction book adaptation is being developed as an HBO miniseries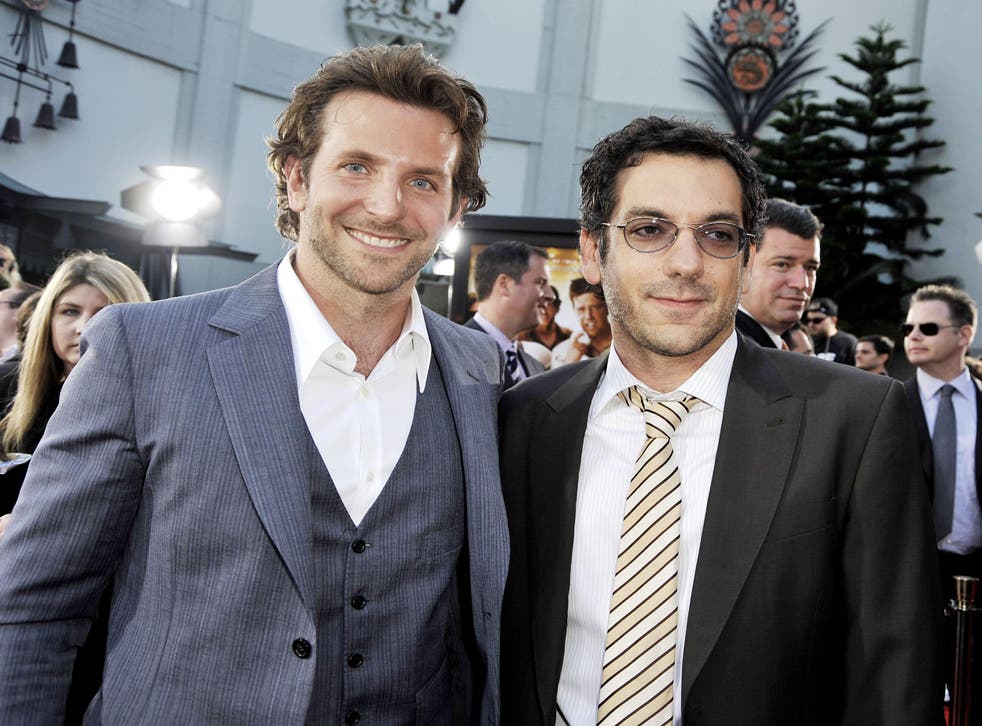 Bradley Cooper may be turning in less overtly comedic roles of late (Joy, American Sniper) but 2007 comedy The Hangover remains a high point of his career so far (sequels not included).
The actor is now reuniting with the film's director Todd Phillips, albeit for a more serious project - namely an HBO series about ISIS.
Deadline reports that they will executive produce the project which is being adapted from the Pulitxz Prize-winning Joby Warrick book Black Flags: The Rise of ISIS; the non-fiction book focuses on the rise of the terror organisation.
Cooper and Phillips, who co-own production company Joint Efforts, brought the idea to the book's author who agreed to plans to adapt it into an HBO miniseries.
No other details are known about the project.
Phillips' new film War Dogs is arriving in UK cinemas on 26 August; it stars Jonah Hill and Miles Teller as arms dealers who supply weapons for U.S. allies in Afghanistan.
Cooper is providing voice work for his next two films - a canine in family film A Dog's Purpose and Marvel sequel Guardians of the Galaxy Vol. 2.
Join our new commenting forum
Join thought-provoking conversations, follow other Independent readers and see their replies