Brexit: British film and TV industries facing 'catastrophic' consequences of EU exit, lobby group warns
UK faces disastrous exodus of actors, directors and highly-skilled special effects technicians, jeopardising status as production hub, says Creative Industries Federation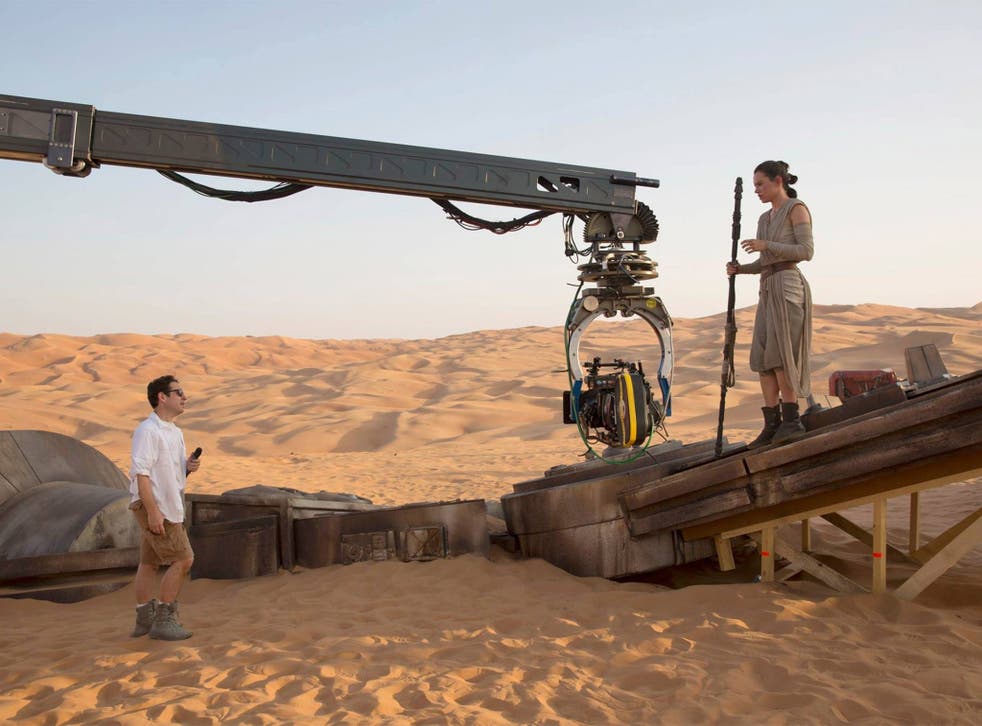 Britain's film and TV industry faces a potentially "catastrophic" loss of talent and skills with the threat of an end to free movement between the UK and the European Union, according to lobby group the Creative Industries Federation (CIF).
Brexit is causing actors, directors and production workers specialising in a variety of areas such as visual effects to relocate abroad and risks creating a "disastrous skills shortage," the group said in its Global Talent report on Thursday.
"Losing access to crucial international talent will damage our ability to produce the films, books and television that define Britain around the world," said John Kampfner, chief executive officer of the CIF. "The end of freedom of movement poses a huge risk to the creative industries."
The UK anchors major film productions such as Walt Disney's Star Wars series and the James Bond franchise, and is home to the European headquarters of many US media companies. Creative industries contributed more than £87 billion ($115 billion) in gross value in 2015, according to the government. That's 5.3 percent of the UK economy and comparable to the contribution from the construction or information sectors. The creative sector employs about 2 million people, or 6 per cent of all UK jobs, according to the Department for Digital, Culture, Media and Sport.
Prime Minister Theresa May has previously said free movement will end when Britain leaves the EU in March 2019. The government should quickly clarify the status of EU citizens currently living in the UK and also negotiate visa-free travel for work on short-term projects such as performances or film shoots, the CIF said.
Of the 250 businesses surveyed by the CIF, 75 percent said they employ EU nationals, and two-thirds said they wouldn't be able to fill those posts with local workers. The end of free movement would be particularly damaging to the UK's visual-effects industry, where 30 percent of the workforce are EU nationals, according to the report.
27 films to look out for in the first half of 2018

Show all 27
"Without access to the best talent base, which is only available internationally, our business would be lost to regions where access to these broad ranges of skills is readily available," said Phil Dobree, managing director of Jellyfish Pictures, a visual-effects studio that has worked on Star Wars and Black Mirror.
Bloomberg
Join our new commenting forum
Join thought-provoking conversations, follow other Independent readers and see their replies