Cannes 2017: The Killing of a Sacred Deer booed despite positive reviews
Critics believe Lanthimos's latest could win the coveted Palme D'or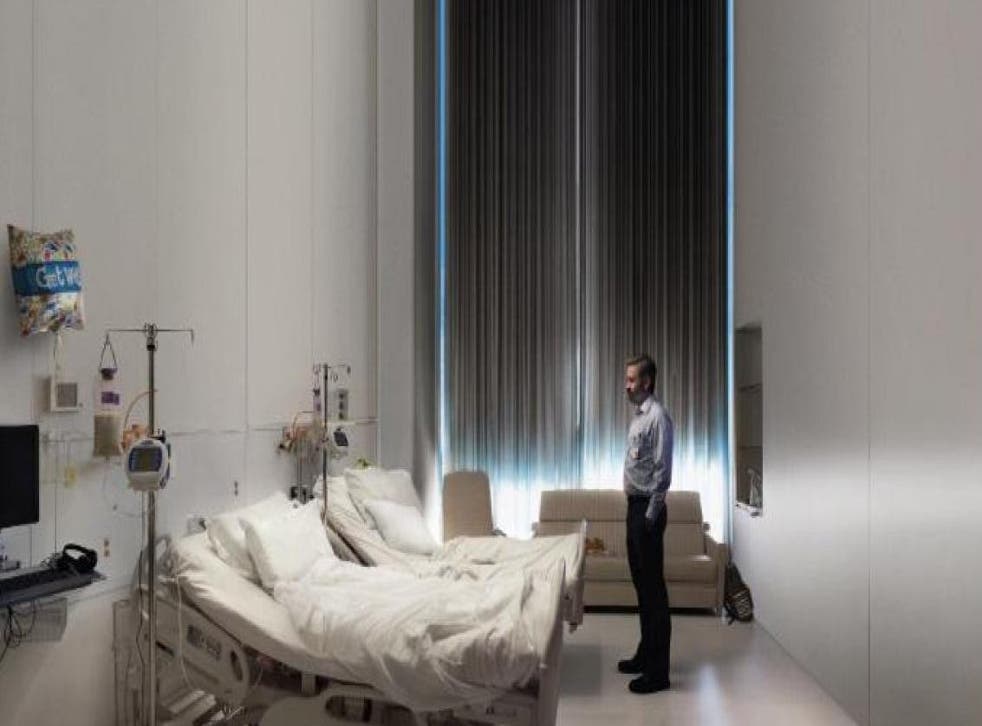 Cannes Film Festival has once again proven how one flick can completely split an audience.
Yorgos Lanthimos's The Killing of a Sacred Deer — the director's first feature-length since The Lobster — has been heralded as 'phenomenal' by critics, despite being booed by the audience.
"Predictable booing after Killing of the Sacred Deer from critics who somehow resent being challenged or chafed at Cannes," writes Variety's Guy Lodge on Twitter. "It's magnificent."
David Ehrlich of IndieWire notes: "Yorgos Lanthimos comes to America & remakes Sophie's Choice as a suburban horror movie. Boos ensue."
Of course, Cannes audiences are renown for booing at various well-reviewed films, including Quentin Tarantino's Pulp Fiction, Martin Scorsese's Taxi Driver, and Terrence Malick's The Tree of Life.
Personal Shopper — a horror starring Kristen Stewart — was at the receiving end of boos last year despite receiving huge amounts of praise from critics.
Likewise, Bong Joon-ho's Okja received a particularly negative response from the audience, being booed partly due to being a Netflix release but also because the film was projected in the wrong aspect ratio.
Films to get excited about in 2017

Show all 13
For all the latest on Cannes, follow The Independent's coverage here.
Join our new commenting forum
Join thought-provoking conversations, follow other Independent readers and see their replies