Captain America Civil War: Chris Evans says he wouldn't mind other actors playing Marvel superhero
'If they came back to me for more, we'd have to talk about it'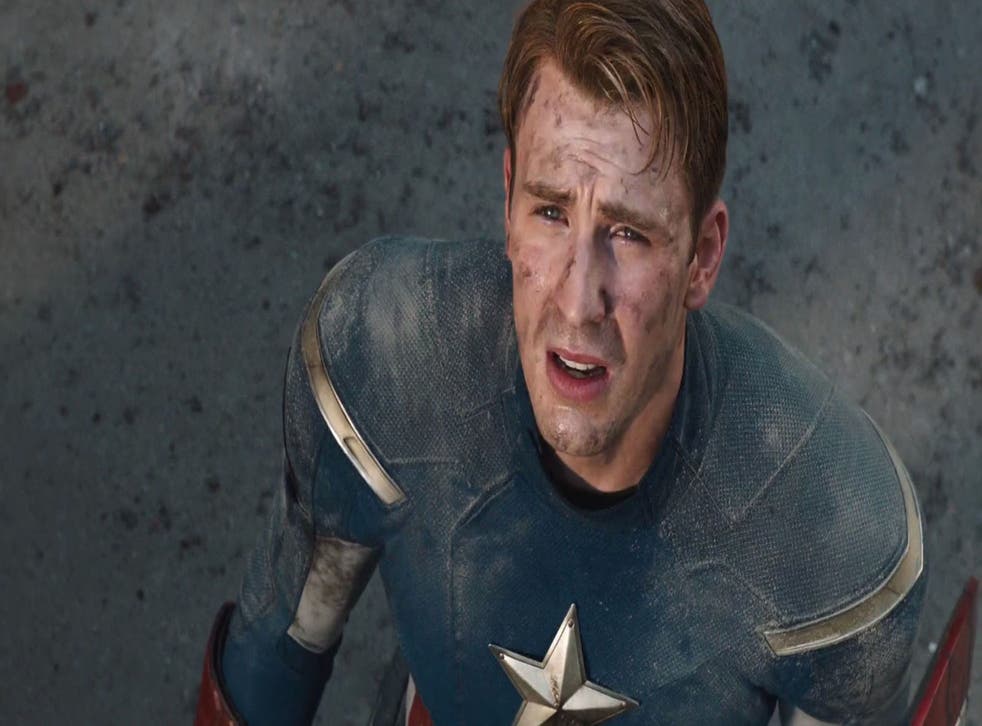 Chris Evans has accumulated seven appearances as superhero Captain America since joining the Marvel Cinematic Universe with The First Avenger in 2011.
The actor has at least two more credits on the way with Avengers: Infinity War Parts 1 and 2 which will commence shooting this November.
Known to be reticent when discussing the possibility of future MCU appearances beyond his contract - which ends when Part 2 is released in 2019 - Evans has now revealed to The Independent that he'd be happy for another actor to take up the shield one day in the future.
"Sure, absolutely," he said. "There are certain characters I don't think anyone would really want to play," he added, specifically mentioning Robert Downey Jr.'s Iron Man.
"But you know who I thought no one else could play? Captain Kirk. I thought no one else could play Batman," he continued, seemingly referring to Ben Affleck's version of the caped crusader seen in DC's Batman v Superman.
Upcoming Marvel films

Show all 10
"I guess there can be [other] incarnations," he continued. "...there's room for everybody at this table because [Marvel] celebrates character, a huge fanbase, a built-in following and awareness; why not let everyone have a bite?"
Discussing his future as Steve Rodgers, Evans definitively told journalists assembled in London: "As of now, my contract ends after three and four. If they came back to me for more, we'd have to talk about it. I had a really good time making these movies - if there were more down the pipeline, I'd certainly consider it."
Captain America: Civil War - our review of which you can find here - is released 29 April and marks Tom Holland's first appearance as Spider-Man.
Join our new commenting forum
Join thought-provoking conversations, follow other Independent readers and see their replies