Charlie Hunnam's replacement? Jamie Dornan rumoured for Fifty Shades of Grey film
The 31-year-old actor could be the new Christian Grey
Liam O'Brien
Tuesday 15 October 2013 14:24 Comments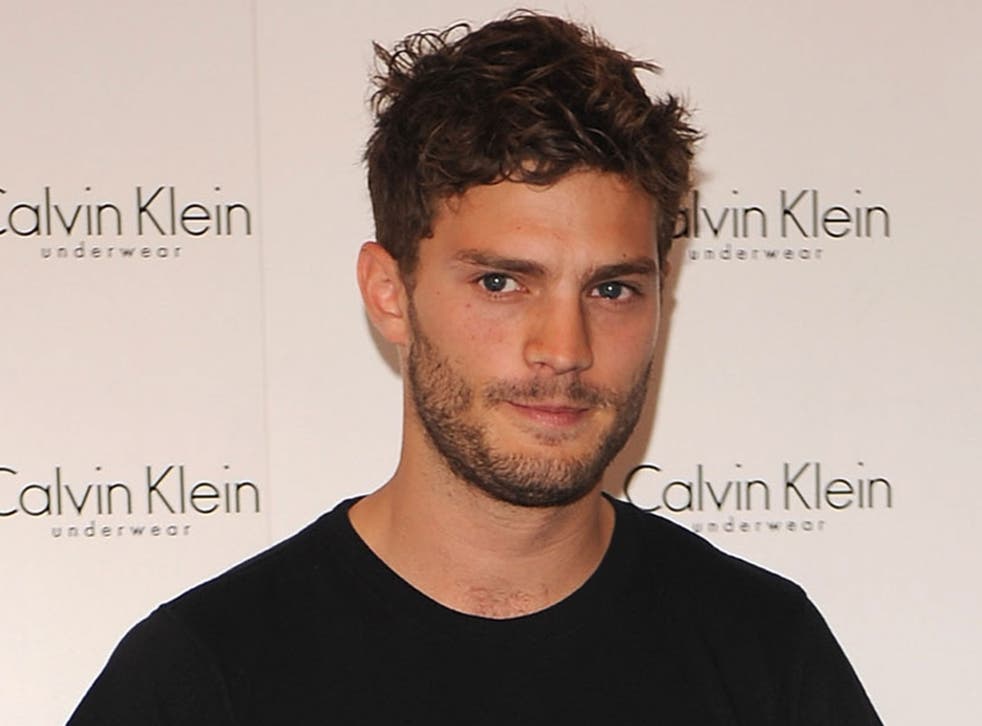 The Fall's Jamie Dornan is reportedly being circled as a replacement for Charlie Hunnam in Fifty Shades of Grey.
Hunnam was set to play the young, rich businessman Christian Grey in the adaptation of the EL James novel, but he pulled out due to scheduling conflicts with his TV show Sons of Anarchy.
Dornan, a 31-year-old Irish actor who has starred in Sofia Coppola's Marie Antoinette and the TV series Once Upon a Time, is one of the top contenders, according to The Hollywood Reporter.
True Blood's Alexander Skarsgard is also being considered by producers, as are Christian Cooke and Theo James. The latter two were on the original list of potential Christian Greys.
Garrett Hedlund, who was informally offered the part, is busy with Angelina Jolie's Unbroken.
Hedlund starred in swords-and-sandals epic Troy and Disney's Tron: Legacy, but has recently made a move into credible, awards contender fare such as Inside Llewyn Davis.
Oscar-nominated screenwriter Patrick Marber has been brought in to overhaul the script, but director Sam Taylor-Johnson remains as director.
Relative unknown Dakota Johnson takes the lead role of Anastasia Steele, the woman who signs a sexual contract with Christian Grey.
Register for free to continue reading
Registration is a free and easy way to support our truly independent journalism
By registering, you will also enjoy limited access to Premium articles, exclusive newsletters, commenting, and virtual events with our leading journalists
Already have an account? sign in
Join our new commenting forum
Join thought-provoking conversations, follow other Independent readers and see their replies