Christian Bale film Out of the Furnace sued by Native American tribe
Members of the Ramapough tribe of New Jersey have claimed misrepresentation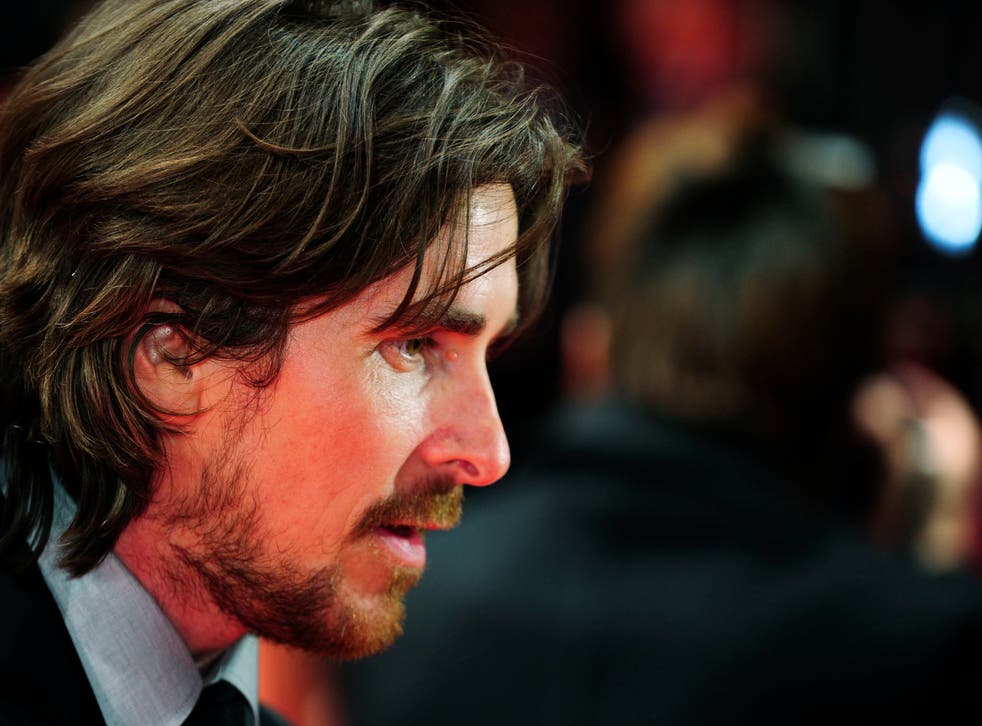 Writers and producers of forthcoming Christian Bale film Out of the Furnace have been sued by a Native American tribe who claim their people have been misrepresented.
The lawsuit was filed on Monday in the New Jersey District Court by 17 members of the Ramapough tribe. They allege that the film includes "false representations about the people who live in the Ramapo Mountains" on the New York state border..
Batman actor Bale plays blue-collar worker Russell Baze in the film, which sees him embark on a tense mission to save his missing war veteran brother from a local gang of 'inbreds'.
Woody Harrelson takes on the role of gang leader Harlan DeGroat, a surname common among the people of the Ramapough tribe who - they claim - are depicted as impoverished, violent drug addicts.
According to the suit, Out of the Furnace includes references to the tribe as "the inbred mountain folk of Jersey" and uses the historically derogatory term "Jackson Whites" when talking about them.
Most of those named in the Out of the Furnace lawsuit have the surname DeGroat, while all of them seek "punitive and compensatory damages and allege defamation, mental anguish and emotional distress".
The distributors of Out of the Furnace, Relativity Media, have yet to respond to news of the lawsuit being filed but it will likely come as no surprise - Ramapough Chief Dwaine Perry described the film as a "hate crime" at a public press conference when it was released earlier this month. Perry is not, however, involved in the lawsuit.
Out of the Furnace is due in UK cinemas on 29 January 2014.
Register for free to continue reading
Registration is a free and easy way to support our truly independent journalism
By registering, you will also enjoy limited access to Premium articles, exclusive newsletters, commenting, and virtual events with our leading journalists
Already have an account? sign in
Register for free to continue reading
Registration is a free and easy way to support our truly independent journalism
By registering, you will also enjoy limited access to Premium articles, exclusive newsletters, commenting, and virtual events with our leading journalists
Already have an account? sign in