Christopher Nolan's Dunkirk casts Harry Styles of all people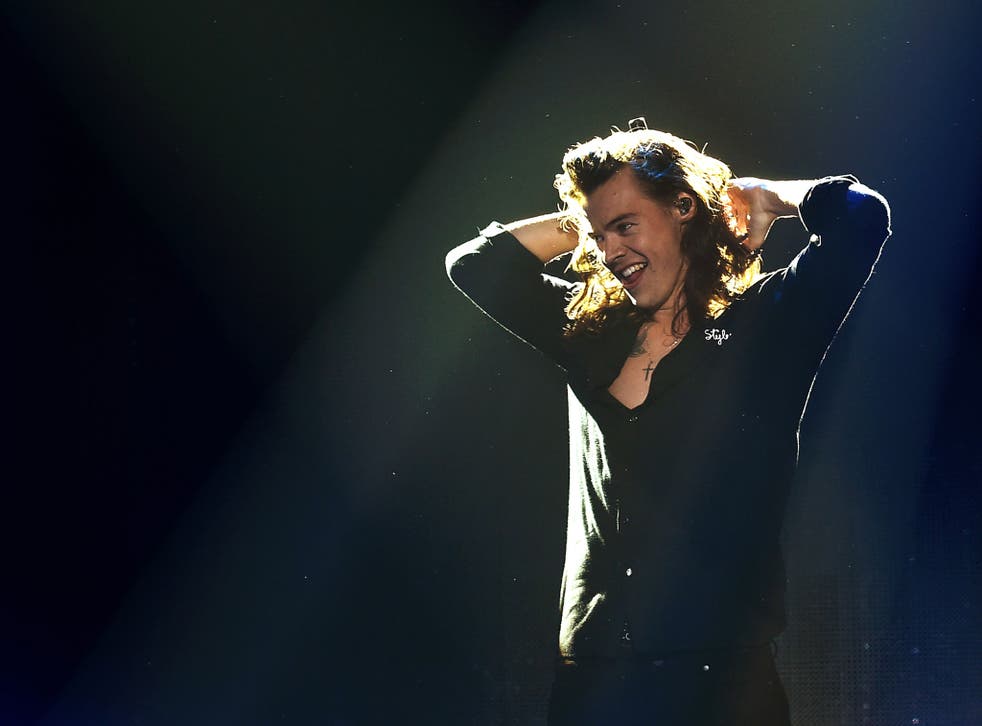 Having previously worked with acting greats like Leonardo DiCaprio, Heath Ledger, Tom Hardy and Matthew McConaughey, Christopher Nolan's latest casting is…One Direction member Harry Styles.
The singer has been offered a role in the Interstellar director's new World War II film, Dunkirk, 'multiple sources' told Deadline (who are usually right about these things).
Styles' role is thought not to be a leading one, though his presence in the movie will still surely annoy many Nolan fans.
The move would make sense for Styles, who doesn't have a lot else going on at the moment what with One Direction being on hiatus.
He has been offered film roles in the past, including one in The Weinstein Company's Tulip Fever, but this will be his first feature.
Mark Rylance, Kenneth Branagh and Tom Hardy have already been confirmed for the film, along with relative unknown Fionn Whitehead.
Dunkirk will centre on Operation Dynamo, a British military operation that saw some 330,000 Allied soldiers rescued from detainment in a harbour.

Join our new commenting forum
Join thought-provoking conversations, follow other Independent readers and see their replies