Blood Simple: Director's Cut to screen in UK cinemas for first time with 4K restoration overseen by Coen brothers
EXCLUSIVE: STUDIOCANAL is set to release a beautifully restored version of the Coens' landmark debut feature
Clarisse Loughrey
Monday 14 August 2017 12:23 Comments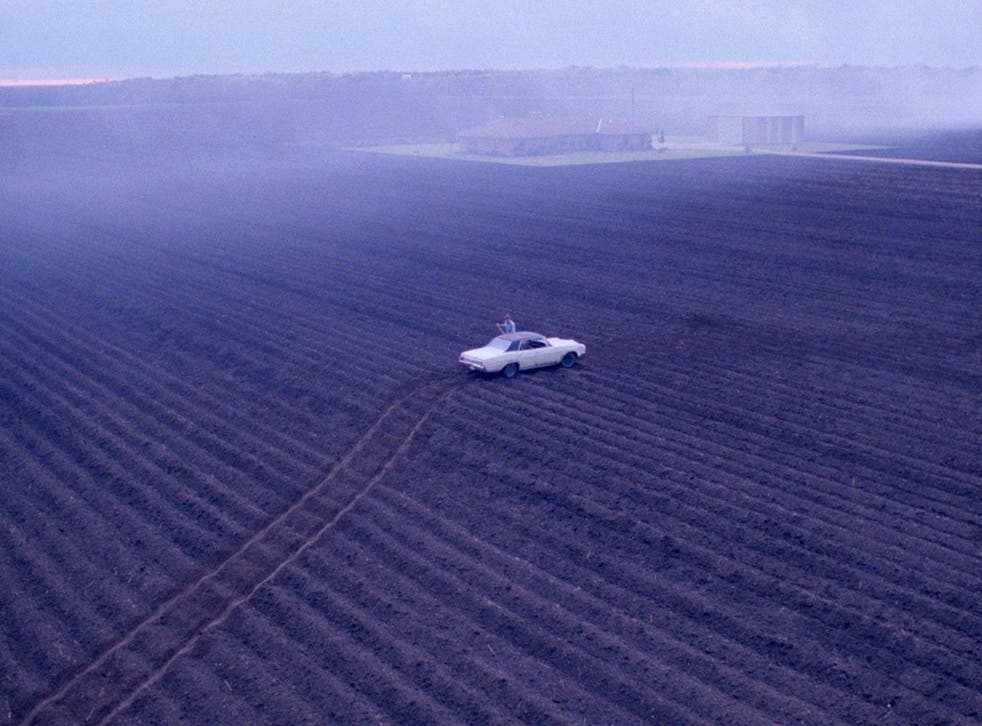 Have you ever looked back at one of your old creations and wished you could tweak them just a little?
That's precisely what the Coen brothers did with their 1984 directorial debut Blood Simple; already a classic in the eyes of many, yet the pair returned to the film in 2001 to make a few alterations.
The film doesn't change dramatically, but it's fascinating to see the filmmakers return with a more mature eye to perfect past flaws, creating a more tightly and thoughtfully edited film that actually runs three minutes shorter than the original.
A fascinating part of film history, and one that UK audiences will finally have a chance to see in cinemas, with STUDIOCANAL releasing Blood Simple: Director's Cut in a brand new 4K restoration, overseen by the Coens themselves.
A neo-noir in its DNA, Blood Simple follows Texas private eye Visser (M. Emmett Walsh), hired by bar owner Marty (Dan Hedaya) to kills his unfaithful wife Abby (Frances McDormand) and her lover (John Getz). However, when Visser deviates from the plan, things quickly spiral out of control.
Whatever the Coens' own later dissatisfaction with the original cut, they were still extremely proud of the film on its initial release; it also made a huge splash with critics, winning the Grand Jury Prize at the Sundance Film Festival and establishing the Coens early on as the bold, highly influential filmmakers they've become today.
You can check out the gorgeous poster for the re-release below.

Blood Simple: Director's Cut returns to cinemas 6 October, followed by a new DVD and Blu-Ray release from STUDIOCANAL on 30 October. Ahead of the film's release, a special preview screening will be held at BFI Southbank on 29 September 2017.
Register for free to continue reading
Registration is a free and easy way to support our truly independent journalism
By registering, you will also enjoy limited access to Premium articles, exclusive newsletters, commenting, and virtual events with our leading journalists
Already have an account? sign in
Join our new commenting forum
Join thought-provoking conversations, follow other Independent readers and see their replies