Warner Bros announce two untitled DC movie release dates
Possible release dates for Gotham City Sirens, Wonder Woman 2, and Batgirl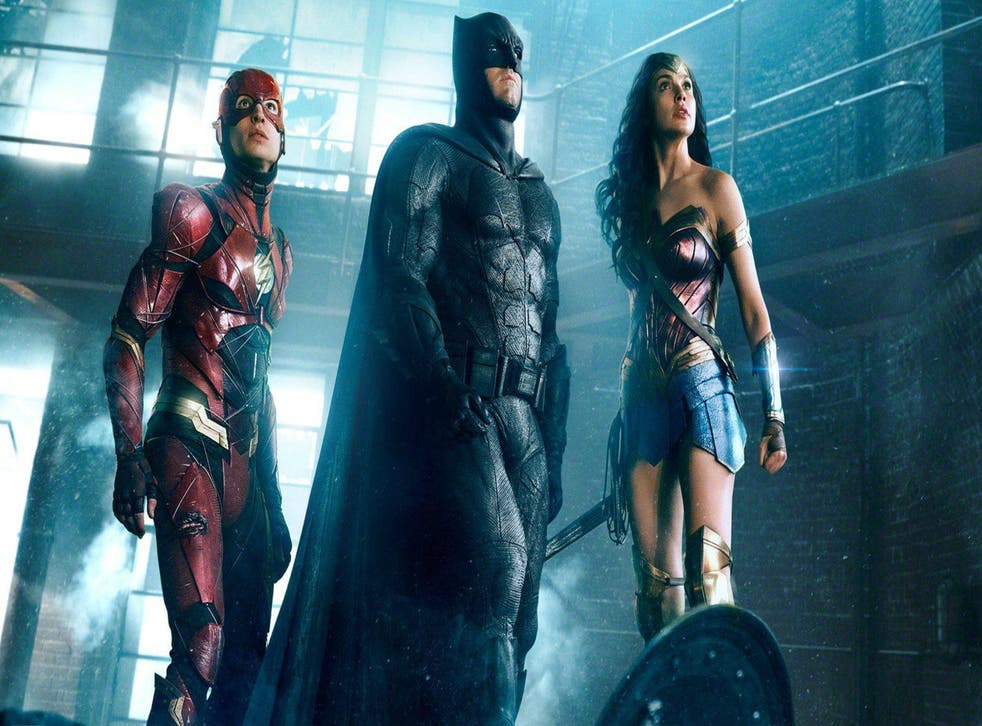 Thanks to the success of Wonder Woman, Warner Bros. are storming forward with their DC universe, the studio currently developing over a dozen films.
So far, only five of those features actually have release dates: Justice League (17 November), Aquaman (21 December 2018), Shazam (5 April 2019), Cyborg (3 April, 2020), and Green Lantern Corps (24 July, 2020).
Matt Reeves's The Batman also has a speculative 2018 date, although there's no certainty regarding when to expect the "neo-noir" adaptation.
Warner Bros. has since announced two new as-yet-untitled DC films for release in 2020, with planned releases on the 14 February and 5 June that year.
Films to get excited about in 2017

Show all 13
Possible blockbusters to take those two positions currently include Justice League Dark, Suicide Squad 2, Gotham City Sirens, Batgirl, Wonder Woman 2, Nightwing, Black Adam, Man of Steel 2, The Flash and Justice League 2.
Chances are the studio are looking at either Gotham City Sirens, Wonder Woman 2, and Batgirl, to take those positions, each film having a confirmed director — David Ayer, Patty Jenkins, and Joss Whedon, respectively.
Meanwhile, Reeves has been talking about his upcoming film with Ben Affleck, confirming they have ditched the actor's initial script treatment, instead, deciding to start from scratch.
Register for free to continue reading
Registration is a free and easy way to support our truly independent journalism
By registering, you will also enjoy limited access to Premium articles, exclusive newsletters, commenting, and virtual events with our leading journalists
Already have an account? sign in
Register for free to continue reading
Registration is a free and easy way to support our truly independent journalism
By registering, you will also enjoy limited access to Premium articles, exclusive newsletters, commenting, and virtual events with our leading journalists
Already have an account? sign in
Join our new commenting forum
Join thought-provoking conversations, follow other Independent readers and see their replies