Deadpool gets banned in China due to violence, nudity, and graphic language
Bad news for China, presumably great news for the rest of the world.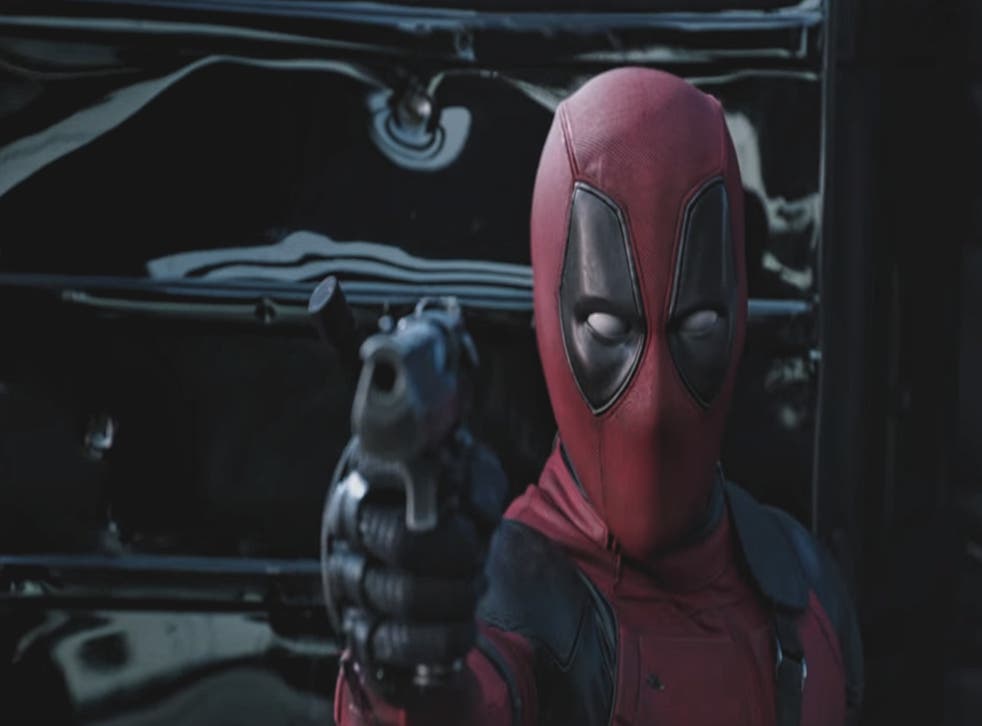 Deadpool has been denied permission to screen in China due to its violence, nudity, and graphic language; as now widely reported by local media outlets (via The Hollywood Reporter).
Ryan Reynolds is bringing the merc with the mouth back to screens after his abortive outing in X-Men Origins: Wolverine; saddled with director Tim Miller and the promise of all the comic's bad words and cutting self-awareness. And China's having none of it. A shame for Chinese audiences, but Deadpool's ban from the country's cinemas is a sign Fox's R-rated superhero flick is doing all the right things.
China lacks any form of ratings system, meaning every film released must be deemed appropriate for all ages. Now, usually, Hollywood studios can work in conjunction with China's censorship authorities to re-cut R-rated movies; it appears, however, as though Deadpool's just too riddled with inappropriateness to be cleaned-up. Do you think they attempted it only to come out the other side with a 3-minute cut of silent reaction shots?

The only downside here is the inevitable hit Deadpool's going to take in the box office stakes. Marvel's always done strong business in China, now the world's second-largest theatrical market; Avengers: Age of Ultron grossed a whopping $240M in China last year, with riskier titles like Guardians of the Galaxy and Ant-Man still earning 96.4M and 105.4M respectively. 


Join our new commenting forum
Join thought-provoking conversations, follow other Independent readers and see their replies