Deadpool: Film no one wanted to make is breaking box office records
Its opening weekend earned a whopping $265M globally, having been filmed a strict $58M budget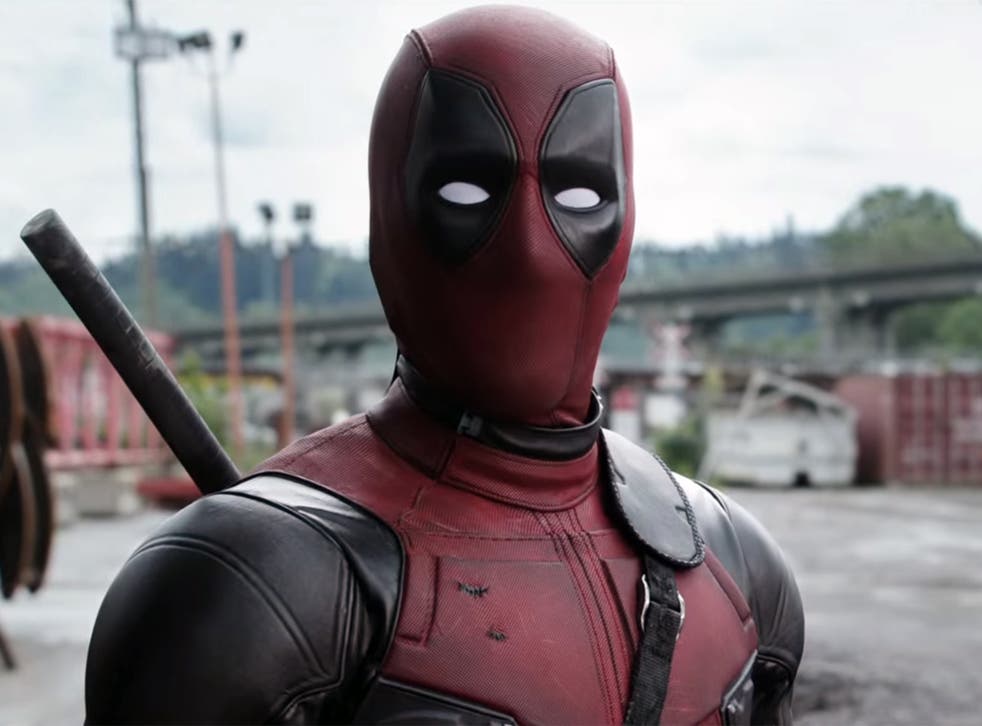 The gargantuan risk which spent 10 years in development hell is breaking box office records left, right, and centre.
Deadpool's $265M global opening weekend is astonishing, to say the least. It now officially primes it as the biggest R-rated opening of all time, beating out both The Matrix Reloaded and American Sniper.
The film also landed the biggest February opening, topping last year's Fifty Shades of Grey; as well as the biggest opening for studio 20th Century Fox. Yes, the Merc with a Mouth outdid the entire X-Men franchise, and every single (pre-Force Awakens) Star Wars film. It also marks the biggest opening for a first time feature director for Tim Miller, whose previous experience had limited him to VFX artistry.
What really brings home Deadpool's success is the perspective fact it was filmed on a lean $58M; don't expect that budget to stay trimmed when it comes round to filming Deadpool 2. For a franchise has officially landed.
The question now is whether the film can keep this momentum going in the coming weeks. The current, all-time R-rated record holder is Mel Gibson's Passion of the Christ, which earned $371M in the US. Deadpool is currently standing at $135M domestic; a long way to go, but still a major threat.
Register for free to continue reading
Registration is a free and easy way to support our truly independent journalism
By registering, you will also enjoy limited access to Premium articles, exclusive newsletters, commenting, and virtual events with our leading journalists
Already have an account? sign in
Register for free to continue reading
Registration is a free and easy way to support our truly independent journalism
By registering, you will also enjoy limited access to Premium articles, exclusive newsletters, commenting, and virtual events with our leading journalists
Already have an account? sign in
Join our new commenting forum
Join thought-provoking conversations, follow other Independent readers and see their replies