Disney casts Steve Carell in lead for new live-action comedy
Brooklyn Family Robinson will see Carell play a dad who relocates his family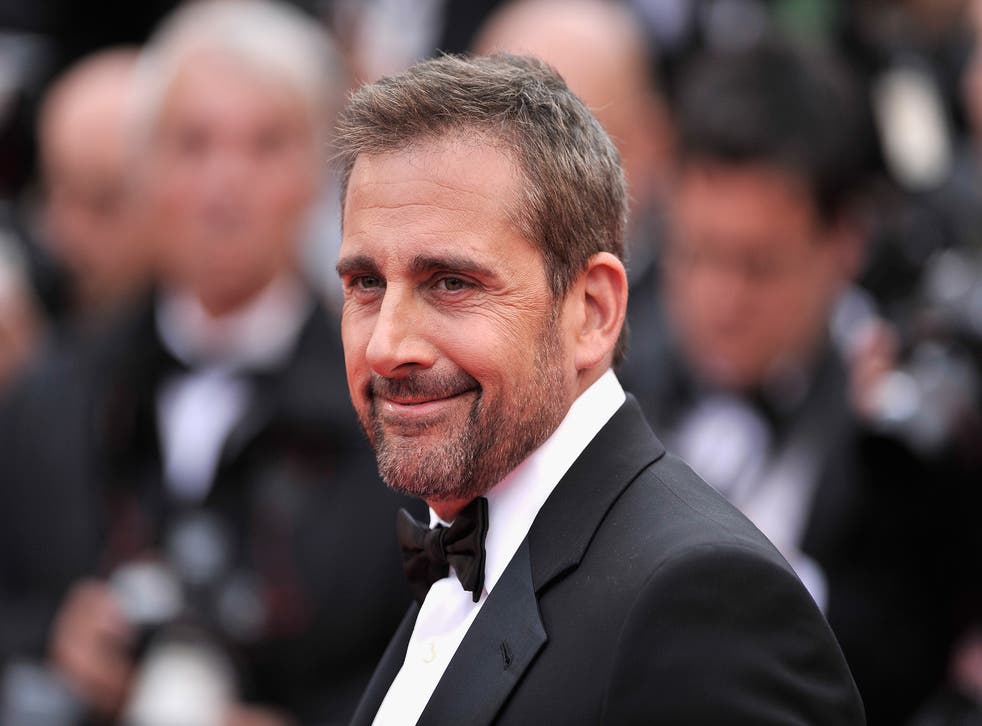 Disney has signed on award-winning actor Steve Carell to lead the cast of a forthcoming live-action comedy.
The Dinner for Schmucks star, 51, will also produce the new movie, called Brooklyn Family Robinson.
Little is known of the storyline as yet, but Carell is on board to play a dad who moves his New York family to a tropical island in an effort to change their lives for the better, according to The Hollywood Reporter.
Screenwriter David Reynolds, known for animated hits Finding Nemo and The Emperor's New Groove, has penned the script.
Carell's latest performance as violent multimillionaire John Eluthere du Pont in wrestling drama Foxcatcher has seen him tipped for an Oscar.
Oscar-tipped films for 2015

Show all 10
But Bennett Miller, who won Best Director for the film at Cannes, has admitted that Carell was not an obvious choice for the role.
"It obviously doesn't resemble anything he had done before," he said. "It was so far outside of his comfort zone. I had never seen Steve in anything that would give material evidence that he could do it."
Channing Tatum and Mark Ruffalo also star in Foxcatcher, due for UK release on 9 January 2015.
Join our new commenting forum
Join thought-provoking conversations, follow other Independent readers and see their replies