Disney's live-action Mulan finds its director in Niki Caro
The New Zealand director is best known for her soaring tale of a brave, defiant Māori girl in 2002's Whale Rider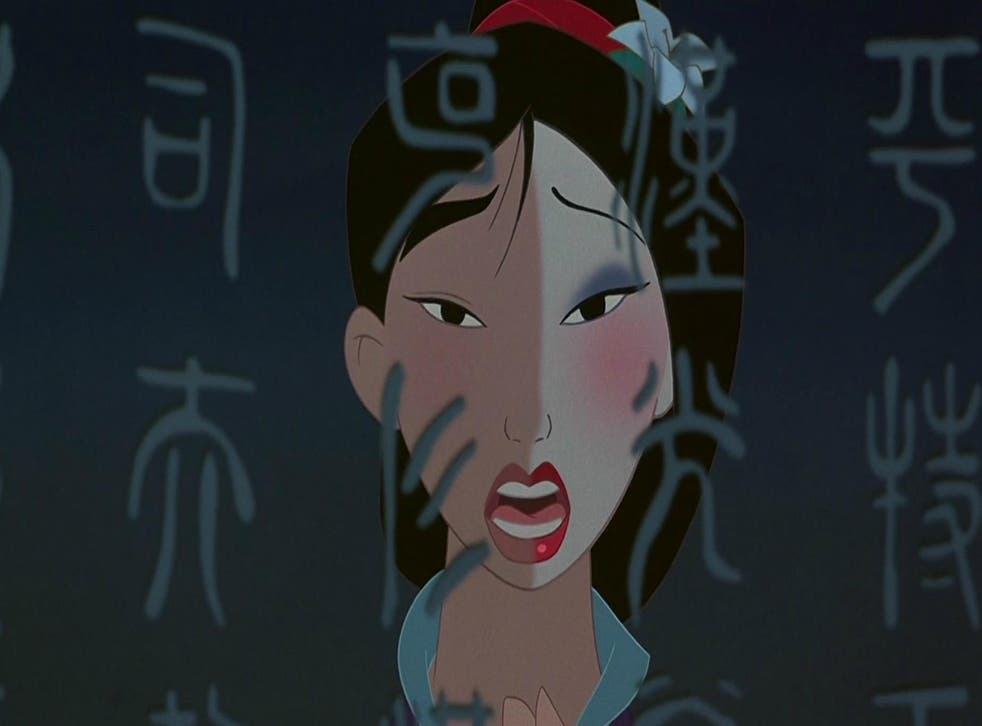 The Disney live-action remake machine thunders steadily forward, with Beauty and the Beast set to hit cinemas next month.
One of the more intriguing projects on its slate, however, is a fresh take on the 1998 animation Mulan; which took inspiration from the old Chinese legend of Hua Mulan, the warrior woman who took her aged father's place in the army and whose accomplishments were celebrated in ballad.
The Hollywood Reporter has now announced Niki Caro will direct the project, best-known for her soaring tale of a brave, defiant Māori girl in 2002's Whale Rider; her latest, The Zookeeper's Wife, stars Jessica Chastain as the real-life woman who helped save many lives during World War II by hiding individuals within the animal cages.
Caro's involvement makes her the second woman to direct a movie budgeted at over $100 million for Disney, with Ava DuVernay and A Wrinkle in Time being the first; hopefully establishing a new norm with the studio that will be upheld in future productions.
Other high-profile directors considered included Wonder Woman's Patty Jenkins, Game of Thrones' Michelle MacLaren, Ang Lee, and Jiang Wen - star of Rogue One, but a beloved director in his native China.
Disney will inevitably have to face questions as to why it doesn't appear any female Asian filmmakers were in serious contention for the job, specifically the likes of Jennifer Yuh Nelson, Karyn Kusama, or Jennifer Phang. That said, they at least have the advantage over the rival Mulan project currently being pursued by Sony, who failed to offer any form of diverse hiring by handing the project to TV director Alex Graves.
New trailer: Beauty and the Beast
It does seem that Disney are at least working hard to ensure cultural authenticity in its film, working closely with Chinese cultural consultants and Disney's own China-based team, including Hong Kong-based producer Bill Kong, best known for the likes of Hero, House of Flying Daggers, and Crouching TIger, Hidden Dragon.
This follows a brief spurt of controversy when the original spec script that Disney purchased, by Lauren Hynek and Elizabeth Martin, leaked and revealed the character of Mulan had been sidelined for a white male lead. However, Disney were quick to respond that Mulan would always remain the primary character and that she, alongside all other leads (including the love interest), would be played by Chinese actors.
First Look at Disney's live-action Beauty and the Beast remake

Show all 5

With the script now being rewritten by Jurassic World's Rick Jaffa and Amanda Silver, the studio is apparently focusing its casting search in mainland China.
Register for free to continue reading
Registration is a free and easy way to support our truly independent journalism
By registering, you will also enjoy limited access to Premium articles, exclusive newsletters, commenting, and virtual events with our leading journalists
Already have an account? sign in
Register for free to continue reading
Registration is a free and easy way to support our truly independent journalism
By registering, you will also enjoy limited access to Premium articles, exclusive newsletters, commenting, and virtual events with our leading journalists
Already have an account? sign in
Join our new commenting forum
Join thought-provoking conversations, follow other Independent readers and see their replies