Mulan: 'Script spec' for Disney's live action film sparks outrage after white character 'given main part'
Reports have since detailed that all primary roles will be played by Chinese actors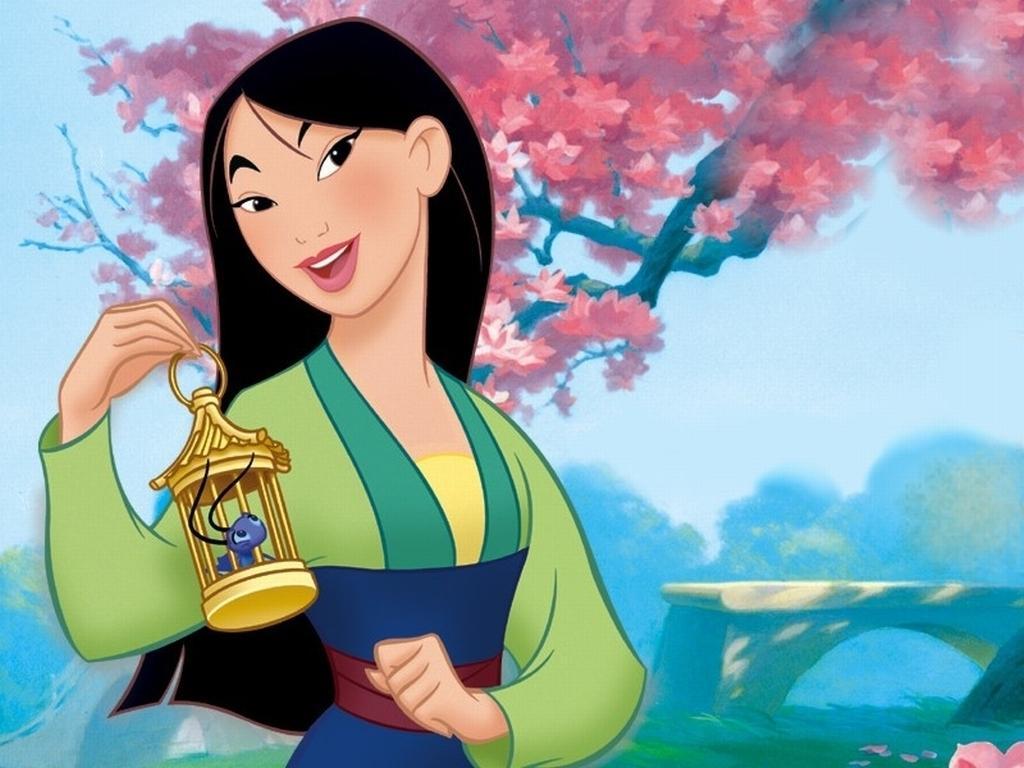 Following the success of The Jungle Book, Cinderella, and Alice in Wonderland, Disney has announced further classic films will receive the live-action treatment, including Beauty and the Beast, Dumbo, and Mulan.
When the latter film, based on the 1998 animation inspired by the Chinese legend of Hua Mulan, was announced, a petition was started, urging the corporation to not cast a white Mulan.
Since then, however, a blog post by an industry insider on Angry Asian Man has caused outrage, claiming that an early 'script spec' sees "a white merchant" become the main character.
According to the widely cited post, the script - titled The Legend of Mulan and written by Lauren Hynek and Elizabeth Martin - see's the "30-something European trader… help the Chinese Imperial Army… because he sets eyes on Mulan." The script has since been updated by Rick Jaffa and Amanda Silver, who both worked on Jurassic World.
Previously, The Hollywood Reporter said Disney saw the script by Hynek as Martin 'as a jumping-off point for a more nuanced and elaborate adaptation,' something that has been reiterated by a source to Vulture. Their source said: "The spec script was a jumping-off point for a new take on the story that draws from both the literary ballad of Mulan and Disney's 1998 animated film."
Hollywood whitewashing controversies
Show all 11
However, they added: "Mulan is and will always be the lead character in the story, and all primary roles, including the love interest, are Chinese." The studio has previously promised a "global casting search" to find a Chinese actor to play Mulan.
Mulan is based on a Chinese legend which tells the story of a young girl who disguises herself as a man and goes to war against the Huns in place of her ailing father.
Recently, a Hollywood diversity report revealed that the dire situation has barely improved over the course of a decade. Just 26.3 per cent of all characters across the top 100 films of 2015 were from underrepresented racial groups.
Join our commenting forum
Join thought-provoking conversations, follow other Independent readers and see their replies