The Lion King remake sees Chiwetel Ejiofor in talks to voice Scar
He'll join John Oliver as Zazu, Donald Glover as Simba, Billy Eichner and Seth Rogen as Timon and Pumbaa, and James Earl Jones returning as Mufasa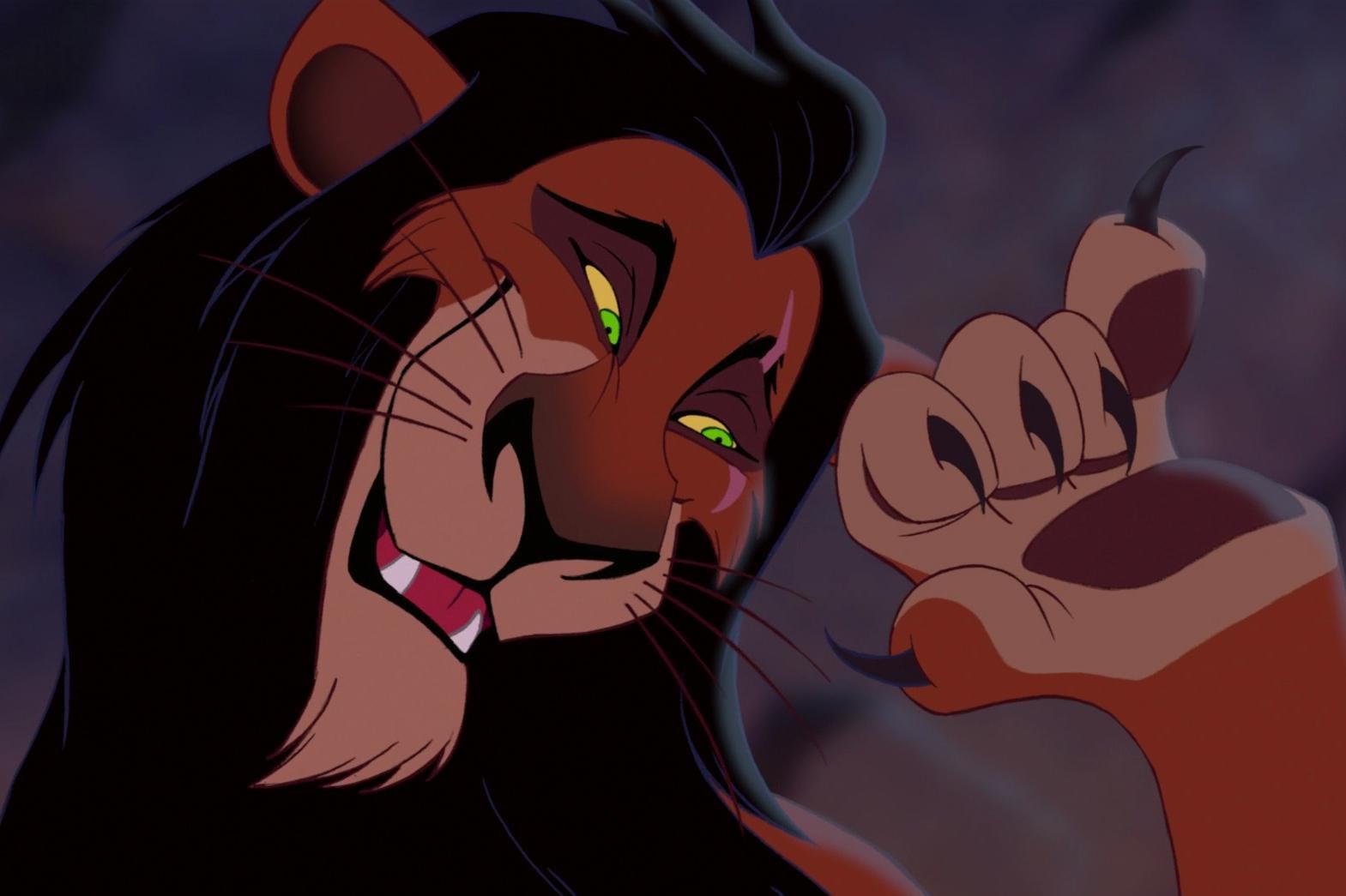 The cast for Disney's The Lion King remake is slowly taking shape.
The Wrap reports that Chiwetel Ejiofor is currently in talks to voice the villainous role of Scar, with his velvety tones a perfect successor to Jeremy Irons', who originally voiced the part.
Hugh Jackman had been heavily rumoured for the role, largely based off a photo the actor took of himself at Disneyland next to the statue of Walt Disney with the caption "PARTNERS", but the idea has since been dismissed by his representative.
He'll join John Oliver as Zazu, the uptight, officious red-billed hornbill who served as advisor to King Mufasa. The part was originally voiced by Rowan Atkinson.
Donald Glover joined the project as Simba back in February, alongside James Earl Jones, who will reprise his role as Mufasa, as the studio likely realised pretty quickly no other human could deliver, "Remember who you are", with quite the same oomph.
The studio has already found its Timon and Pumbaa in comedians Billy Eichner and Seth Rogen, taking on the roles made famous by Nathan Lane and Ernie Sabella. It's also been rumoured that Disney are keen to secure Beyoncé for the role of Nala, though there's no official confirmation as to whether she's been approached for the role.
To celebrate this news, here's exactly what you want to do right now: watch 'Be Prepared'.

Directed by Jon Favreau, the film looks to retread The Jungle Book's success with creating a live-action film with CGI animal performances, though how that works in a universe devoid entirely of humans is yet to be seen.
The Lion King hits UK cinemas 19 July 2019.
Join our commenting forum
Join thought-provoking conversations, follow other Independent readers and see their replies