Disney under fire for fairytale film based on true story of American dad who claimed African land to make daughter a princess
Screenwriter Stephany Folsom has been forced to defend the movie on Twitter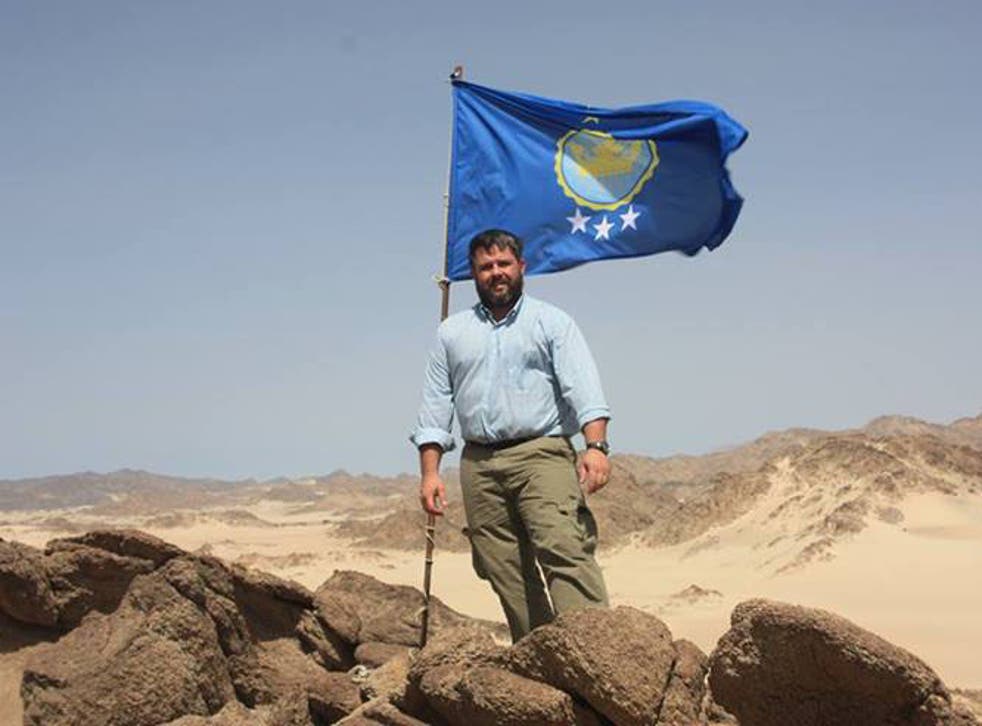 Disney has come under attack for its plans to make a movie about an American dad who claimed African land to make his daughter a princess.
The studio has bought the film rights to The Princess of North Sudan, based on the true story of Jeremiah Heaton from Virginia, who travelled to Sudan and Egypt to put up a flag in an area of "no man's land" and call it his last year.
Unsurprisingly, Twitter has not taken too kindly to this upcoming movie about "literal white entitlement", with many outraged that Disney's first 'African' princess will be a white girl.
Folsom has hit back at the flood of criticism on social media, insisting that she will be telling a different tale and further confusing everybody.
The already controversial movie will focus on the relationship between Jeremiah and his seven-year-old daughter Emily "set against a backdrop of a fantastical adventure", according to The Hollywood Reporter.
Heaton hopes to address the global issues of climate change and hunger by building a sustainable farming system in his 800 square miles of desert land. He has set up a fundraising page where you can learn more about his journey here.
I guess we'll just have to wait to find out more about the direction Disney is going with this. In the meantime, tens of thousands of fans have been protesting against whitewashing in the upcoming Mulan live action remake, demanding an Asian lead.
Recently, an alarming report found that just 4 per cent of all female characters in Hollywood films last year were Asian or Latina, with only 11 per cent identifying as African-American.
Walt Disney Studios is yet to respond to our request for comment about The Princess of North Sudan.
Join our new commenting forum
Join thought-provoking conversations, follow other Independent readers and see their replies