Doctor Strange: Tilda Swinton in talks to play female version of the Ancient One alongside Benedict Cumberbatch
While many fans have praised the move to cast Swinton in a male role, others say the decision does not go far enough to promote diversity
Daisy Wyatt
Thursday 28 May 2015 12:50 Comments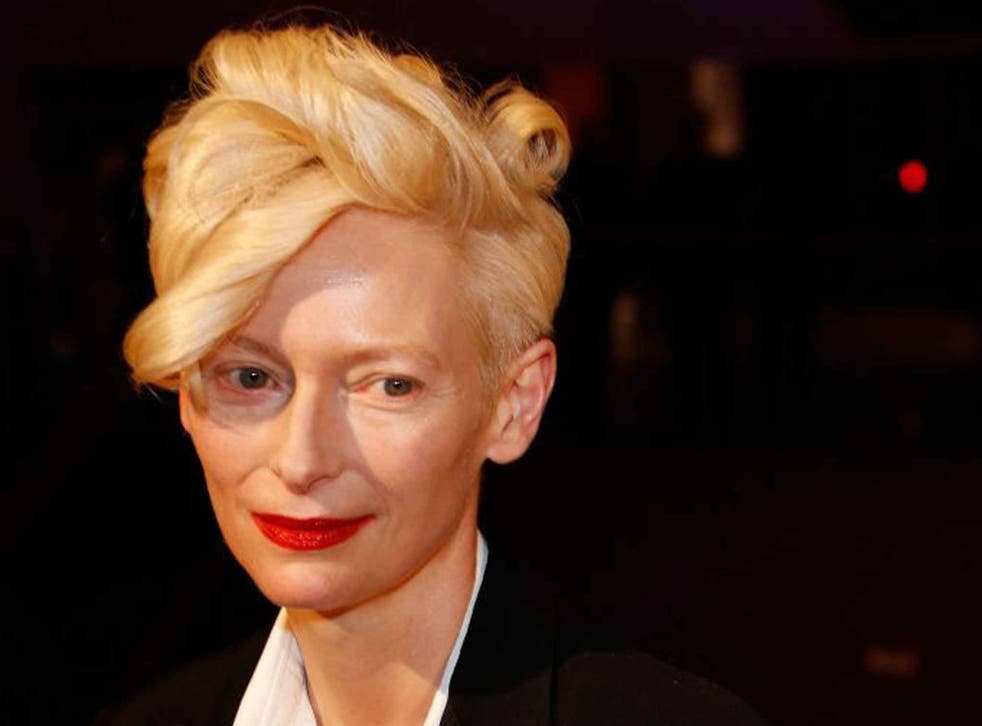 Tilda Swinton is reportedly in talks to star in Marvel's Doctor Strange as the Ancient One, a role originally written for a man, in the comic world's latest attempt to improve its record on diversity.
The actress will play the Tibetan mystic and mentor to Benedict Cumberbatch's Doctor Strange, who is known in the comic books for training pupils to become the next sorcerer supreme. According to reports, Marvel initially wanted a male actor to play the character, but appears to have backtracked on its decision.
The move to cast Swinton in a male role has been met with approval from many Marvel fans, while some were disappointed that the character's Asian ethnicity appears to have been largely ignored by the film's producers.
Marvel Comics introduced a female Thor and black Captain America last year in a bid to push for greater diversity in its major titles.
Swinton has had a varied career spanning 30 years, playing a mixture of androgynous and typically 'feminine' roles from starring in the 1992 adaptation of Virginia Woolf's Orlando to her Oscar-winning turn as a corporate lawyer in 2007's Michael Clayton.
Despite his popularity, Doctor Strange will be Benedict Cumberbatch's first major role in a Hollywood superhero blockbuster having previously starred in The Imitation Game and 12 Years a Slave.
Filming on Doctor Strange is due to begin in autumn, with the film due out in the UK on 28 October 2016, a week before its released in the US.
Register for free to continue reading
Registration is a free and easy way to support our truly independent journalism
By registering, you will also enjoy limited access to Premium articles, exclusive newsletters, commenting, and virtual events with our leading journalists
Already have an account? sign in
Join our new commenting forum
Join thought-provoking conversations, follow other Independent readers and see their replies