Don Rickles dead: Remembering the legendary comic as Toy Story character Mr Potato Head
His Pixar co-stars Tom Hanks and Tim Allen paid tribute to the legendary American comic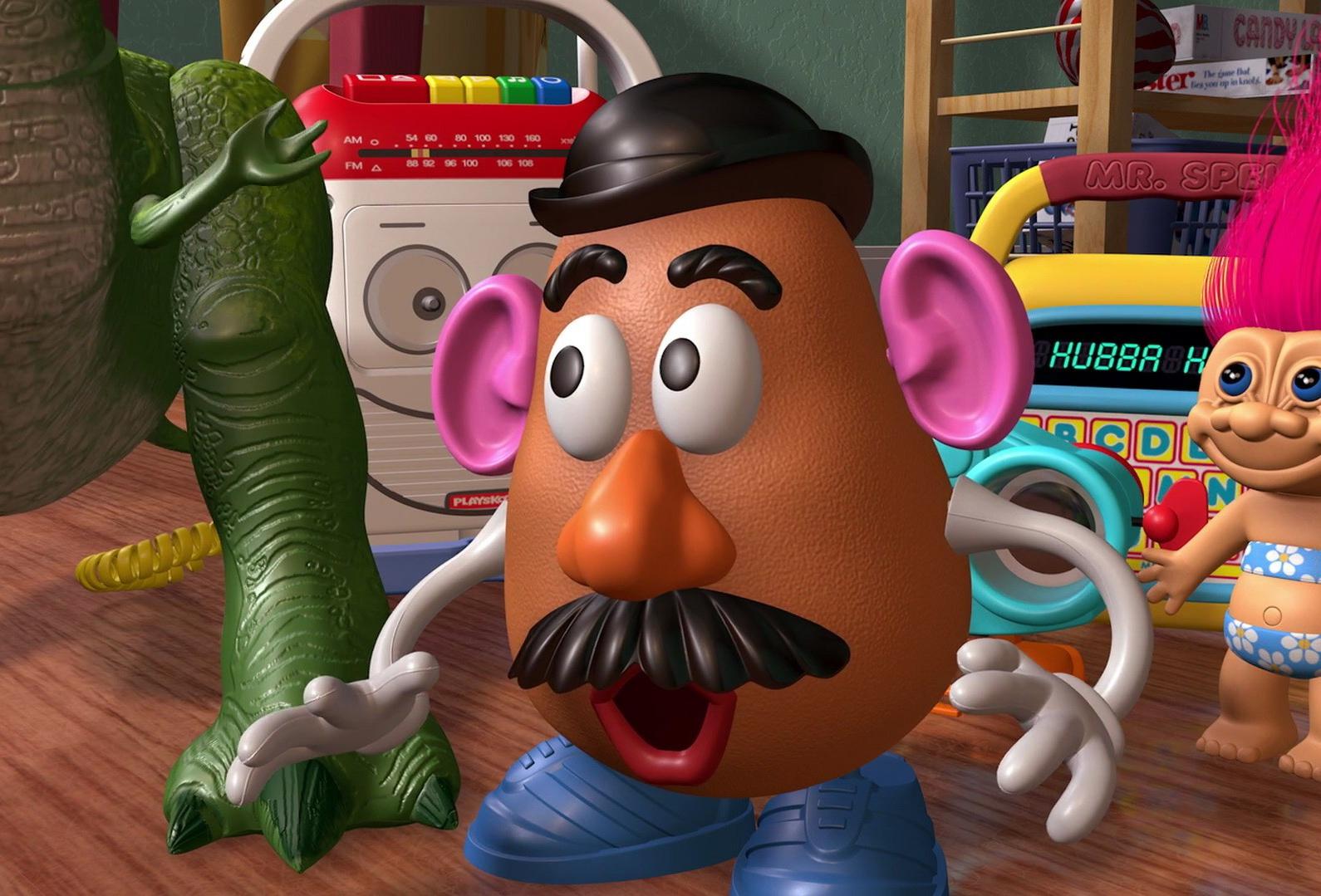 Don Rickles has died at his home in Los Angeles of kidney failure aged 90, it's been announced.
Renowned for his quick-fire insults, the American stand-up comic - known as Mr. Warmth -became a Hollywood staple racking up appearances over five decades in films including Kelly's Heroes and Martin Scorsese's Casino.
But it was his voice work across all three Toy Story films - and its specials - as beloved character Mr. Potato Head which many will remember him by (most notably, his memoir reads, his grandchildren) bringing heart to an otherwise potato-shaped grump.
It was to Rickle's credit that Mr. Potato Head worked; the moodiest of all of Andy's toys, in lesser hands he could have been an unlikable curmudgeon. It's Rickles who brings Potato Head's positives to the fore: his enduring love (for his wife), his fierce dedication (to Andy) and, above all else, his stubborn loyalty (mainly to Buzz when he's convinced Woody has de-limbed him).
It's also hard to believe these seven seconds would pack as much of a laugh as they still do without Mr. Warmth's delivery.

Rickle's co-stars - Woody and Buzz Lightyear themselves, Tom Hanks and Tim Allen - both paid tribute to their friend.
Allen told Entertainment Tonight: "Don Rickles is one of the biggest reasons I am a comic today. I feel bad, mostly for everyone in Heaven who will now learn first hand from the sharpest wits ever, what it's like to be Rickled."
It's currently unknown how Rickle's death will affect the character's appearance in Toy Story 4 having been due to reprise the role for the forthcoming instalment.
Join our commenting forum
Join thought-provoking conversations, follow other Independent readers and see their replies