Douglas Rain dead: Voice of HAL 9000 in Stanley Kubrick's 2001: A Space Odyssey, dies aged 90
Actor was acclaimed for his work with Shakespeare's plays, but is arguably best remembered by fans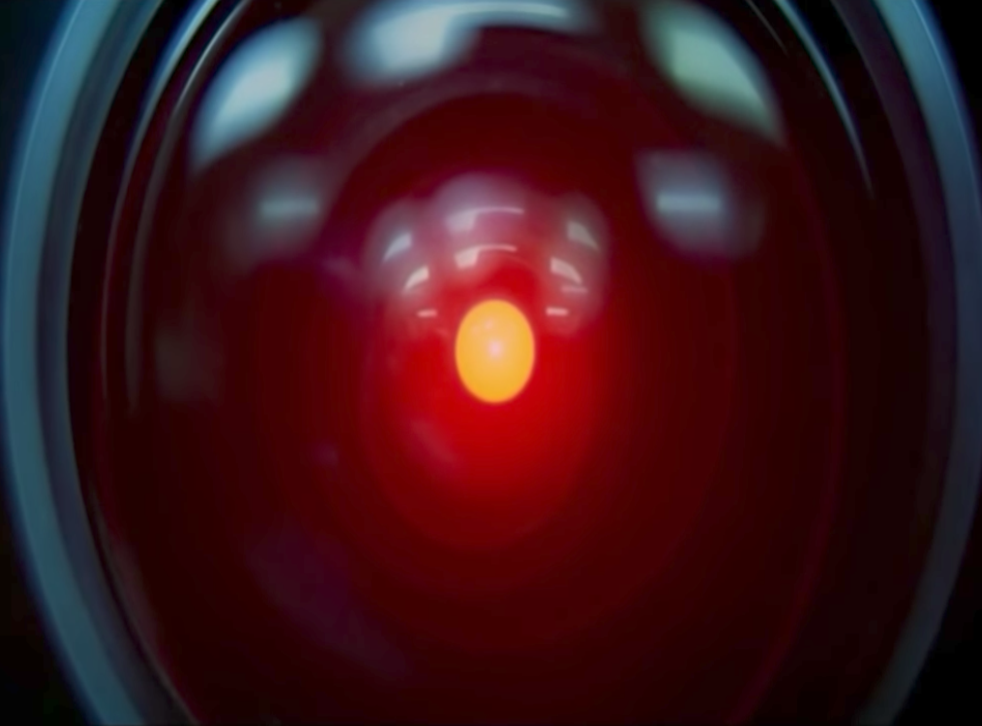 Douglas Rain, the actor best known for voicing the homicidal HAL 9000 computer in Stanley Kubrick's film 2001: A Space Odyssey, has died aged 90.
News of Rain's death was announced by the Stratford Festival, the Canadian theatre company which Rain co-founded in 1953. A cause of death has not yet been revealed.
"Today we lost Douglas Rain, a member of our founding company and a hugely esteemed presence on our stages for 32 seasons," a statement by the company said. "He will be greatly missed. Our thoughts and prayers are with his family."
Rain was born in Winnepeg in 1928. He studied at the Old Vic in London, and performed at theatres and festivals across Canada. In 1972, he received a Tony nomination for his role in Robert Bolt's production of Vivat! Vivat! Regina!
He was an acclaimed Shakespearean actor, but it is his performance in 2001 which will be best remembered by cinema fans.
His detached, sinister reading as HAL – the sentient controller of life support and computer systems on board Discovery One – made the computer's murders of three astronauts all the more shocking.
In the film, HAL's reasoning behind the murders is cold but – chillingly – logical: his conflicting programming instructed him to ensure the success of the mission at all costs, but also protect the lives of the crew. HAL concludes that the first command supercedes the second.
"This mission is too important for me to allow you to jeopardise it," he tells astronaut Dave Bowman, before revealing he learned of Bowman and Poole's plan to disconnect him by reading their lips.
Rain's voiceover work for HAL was done in post-production. Other actors were considered for the role, including Martin Balsam, who was "too American" and also "too human", and Nigel Davenport, who was "too English". "Rain had the kind of bland mid-Atlantic accent we felt was right for the part," Kubrick explained.
All the Netflix Original films coming out in 2018

Show all 8
Writer and director Edgar Wright was among those to pay tribute, calling Rain's performance as HAL "one of the best in film, with just his voice".
Rain is survived by two sons, one daughter, and one granddaughter.
Support free-thinking journalism and attend Independent events
Join our new commenting forum
Join thought-provoking conversations, follow other Independent readers and see their replies