Dunkirk: Christopher Nolan film is getting released early on 35mm and 70mm
Digital can wait in line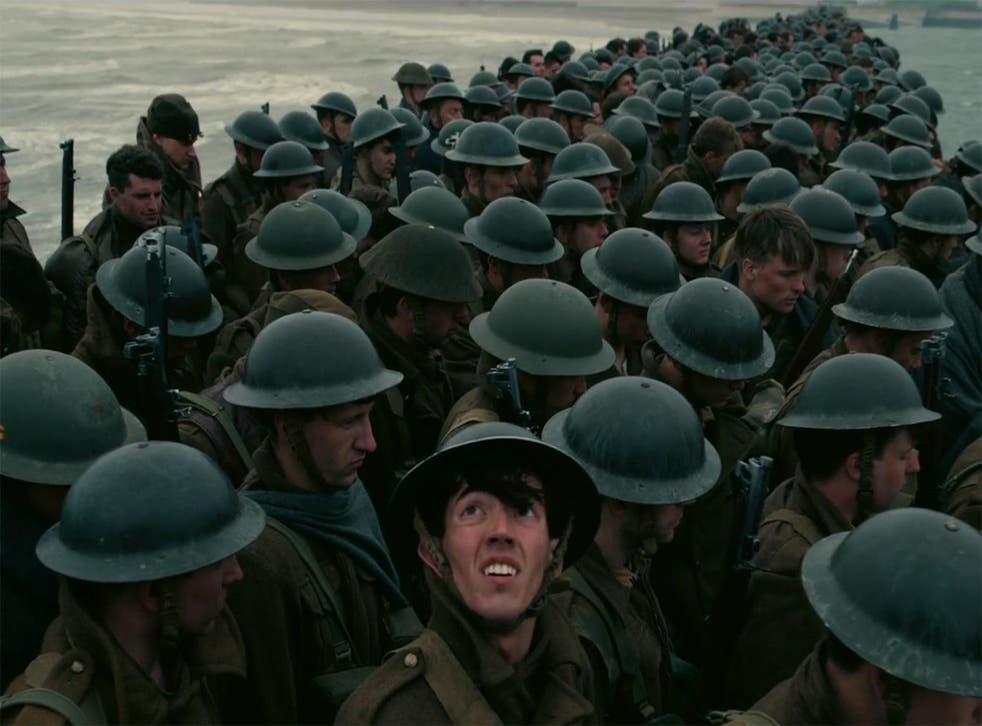 If when you heard about Dunkirk - the latest project from Christopher Nolan - you felt excited by the prospect of seeing the director's battleship war film in digital on the biggest screen possible, you're going to have to wait a bit longer to see the end product than everyone else.
According to Indie Revolver, Nolan - who is a known advocate for the use of actual film stock - is honouring his love of cinema by releasing the film earlier in cinemas that still project celluloid.
The British filmmaker did the same thing with his most recent film Interstellar (2014) much to the ire of cinema chains that have gone fully digital.
Dunkirk's original release date was 21 July 2017 but this is reportedly being moved ahead to 19 July in the select cinemas that can project film.
In 2014, Nolan was one of many directors who led the charge to keep the use of film stock alive in Hollywood. His peers included Quentin Tarantino, Judd Apatow and JJ Abrams.
Dunkirk will tell the true story of Operation Dynamo, a daring plan to rescue 300,000 Allied troops who were surrounded by Nazis soldiers in Dunkirk during World War II. The film stars Cillian Murphy, Tom Hardy, Kenneth Branagh, Fionn Whitehead and One Direction singer Harry Styles.
Join our new commenting forum
Join thought-provoking conversations, follow other Independent readers and see their replies