Emma Stone to play JFK's lobotomised eldest sister in Letters From Rosemary
Rose Marie "Rosemary" Kennedy was hidden from the public while her brother ran for President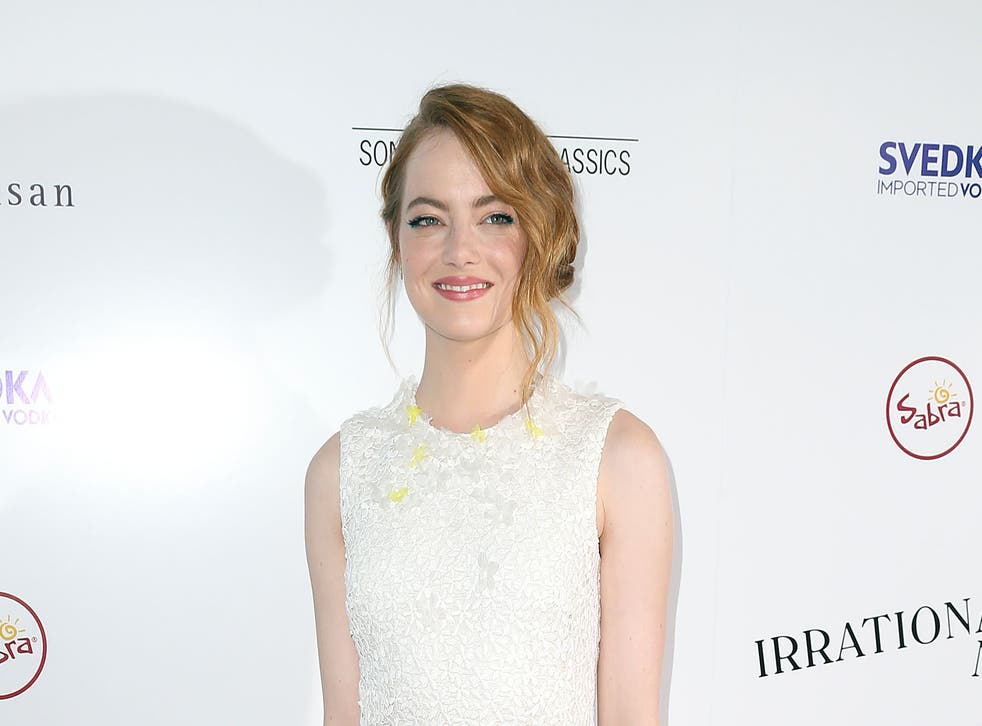 With a film about Michael Jackson's pet chimpanzee Bubbles having recently been picked up by Dan Harmon, another interesting script from The Black List has been taken by a studio.
Letters From Rosemary tells the story of Rose Marie "Rosemary" Kennedy, Rose Fitzgerald and Joseph Kennedy's first daughter, and elder sister to President John F. Kennedy. When she was 23, her father arranged for her to be lobotomised because of behavioural problems.
The procedure - which, at the time, had been performed less than 100 times in the US and on 80% women - went badly, leaving Rose unable to walk or talk. When JFK ran for office, the family had yet to publicly revealed what had happened, instead saying she was a reclusive person who taught disabled children.
It's an increasingly interesting story and one that has peaked the interest of Emma Stone who is reportedly attached to the script.
Steve Golin and Doug Wald's production company Anonymous content, who were behind the Oscar-winning Spotlight, are also attached to the project. The company was also behind Leonardo DiCaprio's The Revenant, the upcoming Triple 9 and Idris Elba starring Bastille Day.
Stone was recently revealed to be attached to a US adaptation of Maniac alongside Superbad co-star Jonah Hill. The TV show has yet to be picked up by a studio and is looking for two seasons to be commissioned.
Join our new commenting forum
Join thought-provoking conversations, follow other Independent readers and see their replies