Emma Thompson fancies playing Sherlock Holmes: Actor in favour of gender-blind casting
Elisa Criado
Friday 10 January 2014 01:33 Comments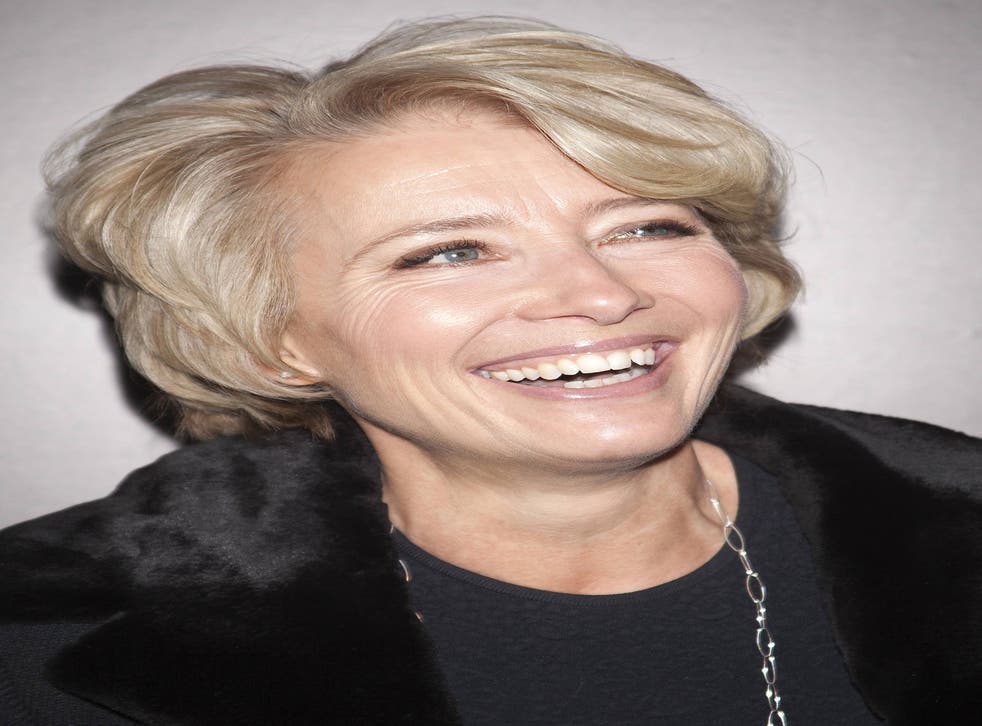 The actor Emma Thompson has spoken out this week in favour of gender-blind casting, admitting her particular desire to play the role of Sherlock Holmes.
Thompson believes casting against gender would provide a fresh view of the classics. However, she also expects that society's concept of the hero-role itself will soon expand and no longer be predominantly male.
"Is the heroic role unisex? Or does it mean there is an area of life which remains unexplored, which contains stories which remain untold? I suspect that's the case, and it will be very interesting as this generation gets into its stride to see what those stories turn out to be."
Currently, with the majority of stories, plays and films centring on men's lives, the traditional take on casting means that Thompson is "always likely to be overlooked for not being male," along with the rest of the profession's female talent.
Although colour-blind casting has become commonplace, the idea of women playing men still meets opposition. The news of Thompson's ambition to play the famous detective has already been met with public comments which included "Oh Lord, deliver us from evil and woman like her" and "Anything for attention".
An exception to the reticence to accept cross-gender casting can be seen in the rising popularity of all-male productions of Shakespeare's plays. Cheek by Jowl's 1991 production of As You Like It, Propeller's acclaimed all-male company and Shakespeare's Globe's exploration of 'original performance practice' all contributed to this trend. Outside of this tradition, which is inspired by the Jacobean necessity to have all roles filled by men, few (female) actors are cast against gender.
However, last year, Phyllida Lloyd's production of Julius Caesar with an all-female cast was hailed by The Independent as "a victory for feminism".
In a recent speech, Meryl Streep hailed Thompson as a "a beautiful artist" for her role as P.L. Travers in Saving Mr. Banks, which dramatises the creation of the Walt Disney film Mary Poppins. In the same speech, made at an event for the National Board of Review in New York, Streep labelled Disney "a gender bigot" for stating that none of the creative work at his studios was carried out by women.
Thompson's motivation to play the part of Travers may be explained by comments she made to The Advocate. "Saving Mr. Banks is about a woman's creative, artistic life. It's a relief, quite frankly, because when is a movie about a woman not about her love life?" she said.
Register for free to continue reading
Registration is a free and easy way to support our truly independent journalism
By registering, you will also enjoy limited access to Premium articles, exclusive newsletters, commenting, and virtual events with our leading journalists
Already have an account? sign in
Join our new commenting forum
Join thought-provoking conversations, follow other Independent readers and see their replies