Emma Watson clears up rumours on why she missed out on La La Land
'It's one of these frustrating things where sort of names get attached to projects very early on as a way to kind of build anticipation or excitement for something'
Clarisse Loughrey
Sunday 12 March 2017 13:16 Comments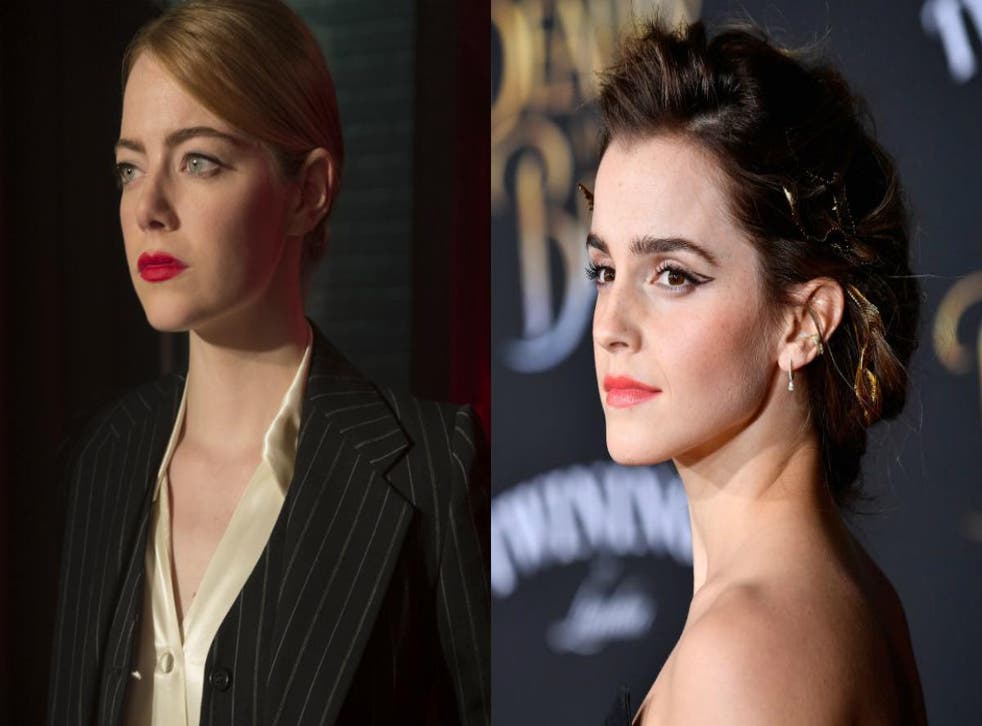 Emma Stone may have picked up the Academy Award for Best Actress thanks to her role in Damien Chazelle's hit (momentarily Oscar-winning) musical, La La Land – but it was another Emma entirely who nearly snapped up the role.
Emma Watson and Miles Teller were originally primed for the film's leads, Mia and Seb, eventually played by Stone and her co-star Ryan Gosling; inevitably, their departure from the project and its subsequent success left viewers wondering what went wrong for the pair.
There are plenty of rumours which attempted to provide an explanation; from claims Watson was "too demanding" or that Teller asked for $2m (£1.6m) more than he was offered.
However, Watson has finally cleared things up by providing her side of the story; telling SiriusXM (via Entertainment Weekly), "It's one of these frustrating things where sort of names get attached to projects very early on as a way to kind of build anticipation or excitement for something that's coming before anything is really actually agreed or set in stone."
Indeed, Watson knew she was never really available to do the project since she had committed to Disney's Beauty and the Beast years previously, with both projects demanding serious rehearsal time that Watson simply couldn't afford.
"I knew I had horse training, I knew I had dancing, I knew I had three months of singing ahead of me, and I knew I had to be in London to really do that," Watson said of her Beauty and the Beast schedule. "And this wasn't a movie I could just kind of parachute into. I knew I had to do the work, and I had to be where I had to be. So scheduling conflict-wise, it just didn't work out."
Belle- Disney's Beauty and the Beast
"I will say is that the casting of this movie during the six years it took to get made went through lots of permutations, and it's true there was a moment where Emma Watson and Miles Teller were doing it," Chazelle originally revealed to Uproxx. "And neither of those casting things wound up lasting or working out. But it was part of the up and down of this movie: that we were about to make it, we were about to not make it, about to make it, about to not make it."
Beauty and the Beast hits UK cinemas 17 March
Register for free to continue reading
Registration is a free and easy way to support our truly independent journalism
By registering, you will also enjoy limited access to Premium articles, exclusive newsletters, commenting, and virtual events with our leading journalists
Already have an account? sign in
Join our new commenting forum
Join thought-provoking conversations, follow other Independent readers and see their replies