Emma Watson and Miles Teller both lost out on La La Land for being 'too demanding,' report claims
Watson's "crazy demands" included having rehearsals take place in London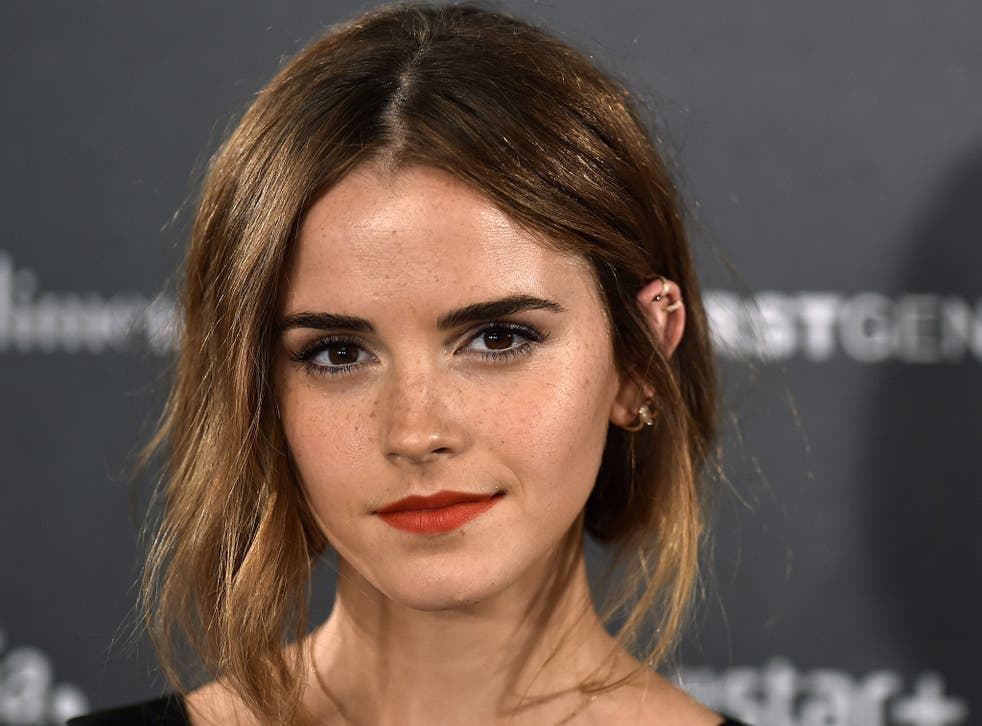 For Emma Stone, Ryan Gosling and director Damien Chazelle, La La Land is a dream come true, taking seven Golden Globes and 14 Oscar nominations.
Conversely, two actors who missed out on the leading roles - Emma Watson and Miles Teller - are beating themselves up about not signing onto the film.
According to Page Six, though, they only have themselves to blame. The publication claims Watson's "crazy demands" such as "wanting rehearsals to take place in London" cost her the job.
"They jumped through hoops to make it work with her, but she just didn't feel the film was right for her," a movie insider said. Previously - and according to other sources - Watson was thought to have passed over the role due to her commitment to Beauty and the Beast.
Teller, meanwhile, "was offered $4 million" for the role "but he said he wanted $6 million". The source added: "Now both Miles and Emma Watson are raising hell with their agents for not securing the roles for them — even though it was the actors' fault for being too demanding."
Watson and Teller's representatives decided not to comment on the report. Previously, Teller said Chazelle dropped him from the project, while Chazelle confirmed "there was a moment where [Watson and Teller] were doing it. And neither of those casting things wound up lasting or working out."
Films to get excited about in 2017

Show all 13
Meanwhile, Stone won the SAG Award for Best Actress for her role in La La Land, putting her on course to scoop the equivalent award at the Oscars later this year.
Join our new commenting forum
Join thought-provoking conversations, follow other Independent readers and see their replies