There's a Face/Off waxwork and it will make your day
Prepare to be unsettled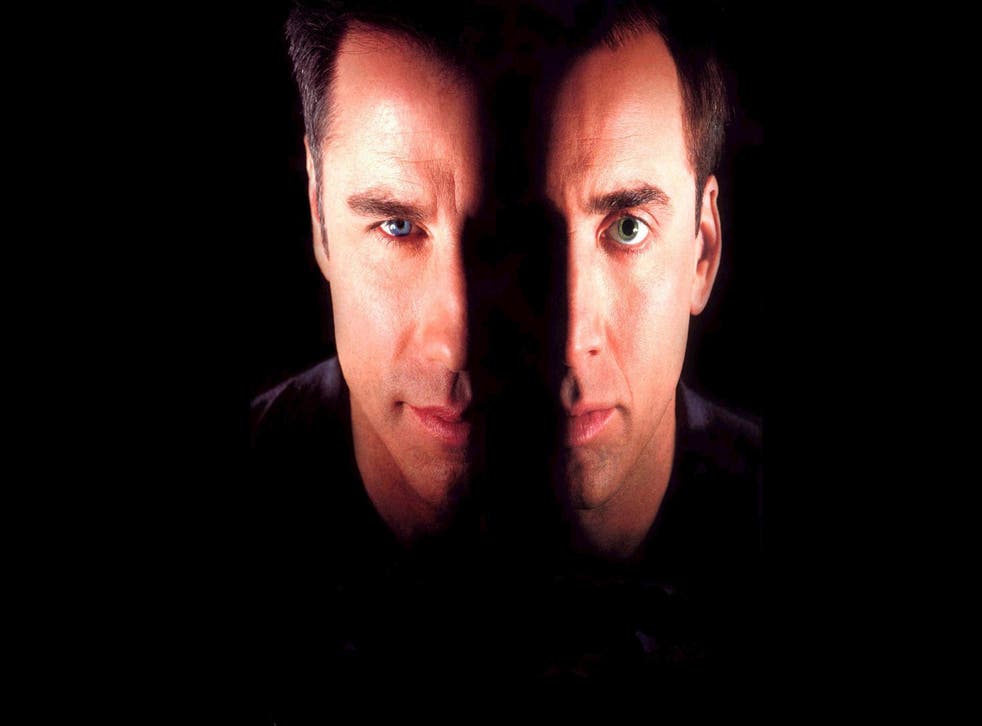 When you really think about it, the very notion of waxwork models is a weird and wonderful thing.
Still, millions of people around the world enjoy having photos taken alongside waxwork models of extremely famous people. Take, for instance, global museum Madame Tussauds - one visit and you'll find yourself stood alongside an assortment of famous figures including the Queen, Tom Cruise and, should you so wish, Niall from One Direction.
Two waxworks they don't have, however, are - for better or worse - John Travolta and Nicolas Cage's Face/Off characters.
Fortunately, somewhere in the world does.
Through a spot of extensive Googling, Twitter user @BlakeGoble discovered that somebody has immortalised Castor Troy and sean Archer into waxwork - and it's perhaps the most unsettling thing you'll see all day.

Unfortunately, we're not sure where these two are located - or even if they still exist, but regardless, they're a sight that needs to be seen.
John Woo's cult thriller Face/Off was released in 1997. The film follows FBI agent Archer (Travolta) and his attempts to bring terrorist Troy (Cage) to justice - a hunt that leads to the two swapping faces.
Judging by the alarmed look on the respective waxwork's faces, we're assuming these are the characters post-face swap.
Join our new commenting forum
Join thought-provoking conversations, follow other Independent readers and see their replies