Fantastic Beasts 2: New photos from The Crimes of Grindelwald released
Teasing an adventure in Paris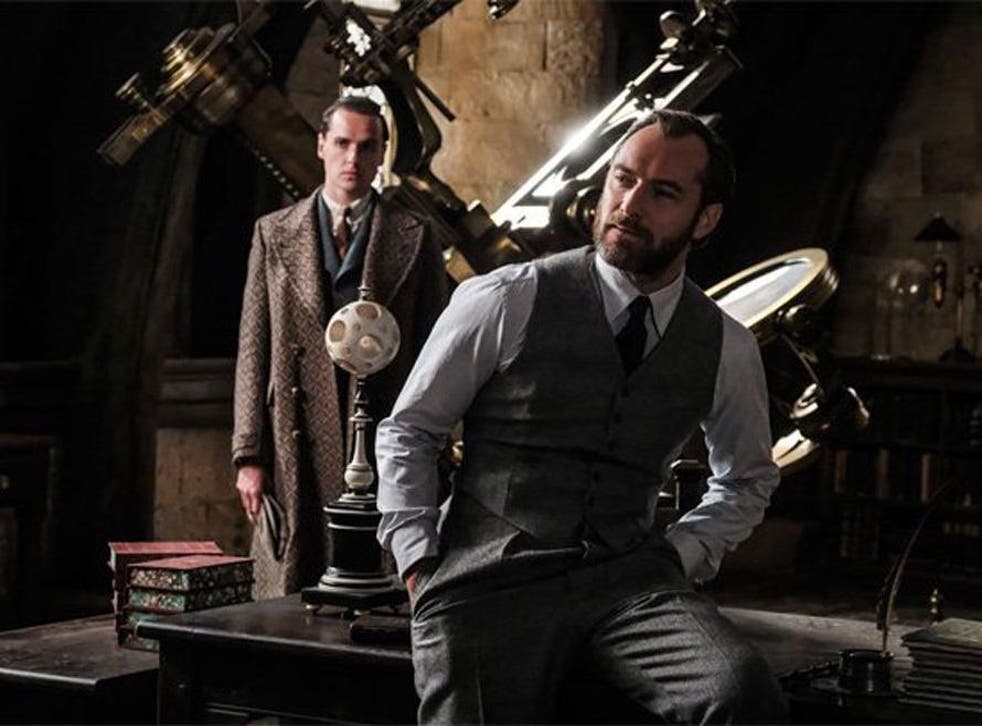 While the majority of chatter surrounding the upcoming second Fantastic Beasts movie has concerned Johnny Depp returning to the cast, many Harry Potter fans are waiting excitedly to return to the magical world.
Over the weeks, we've been offered a few photos from Fantastic Beasts: The Crimes of Grindelwald, the latest featuring magizoologist Newt Scamander looking at a postcard from Paris.
This makes sense considering a previous plot synopsis teased how the film will see the adventure move from New York, to London, and then onto Paris where there will be "some surprising nods to the Harry Potter stories that will delight fans of the books and film series."
The Crimes of Grindelwald will take place just months after the first Fantastic Beasts, in 1927, with Depp's Grindelwald having escaped prison and started recruiting other wizards.
"The only one who might be able to stop him is the wizard he once called his dearest friend, Albus Dumbledore," reads the synopses. "But Dumbledore will need help from the wizard who had thwarted Grindelwald once before, his former student Newt Scamander."
Fantastic Beasts: The Crimes of Grindelwald new look

Show all 5
Returning cast members include Eddie Redmayne, Depp, Katherine Waterston, Alison Sudol, Dan Fogler, and — perhaps most surprisingly — Ezra Miller, who played the haunted Credence. Zoë Kravitz, who showed up in a photograph as Leta Lestrange, will actually appear in full here.
Fantastic Beasts: The Crimes of Grindelwald reaches cinemas 16 November 2018.
Join our new commenting forum
Join thought-provoking conversations, follow other Independent readers and see their replies