Fantastic Beasts 2: Johnny Depp joins Harry Potter spin-off sequel
The actor will also feature in a small - and hard to spot - cameo in the first instalment of the five-film series
Clarisse Loughrey
Wednesday 02 November 2016 09:36 Comments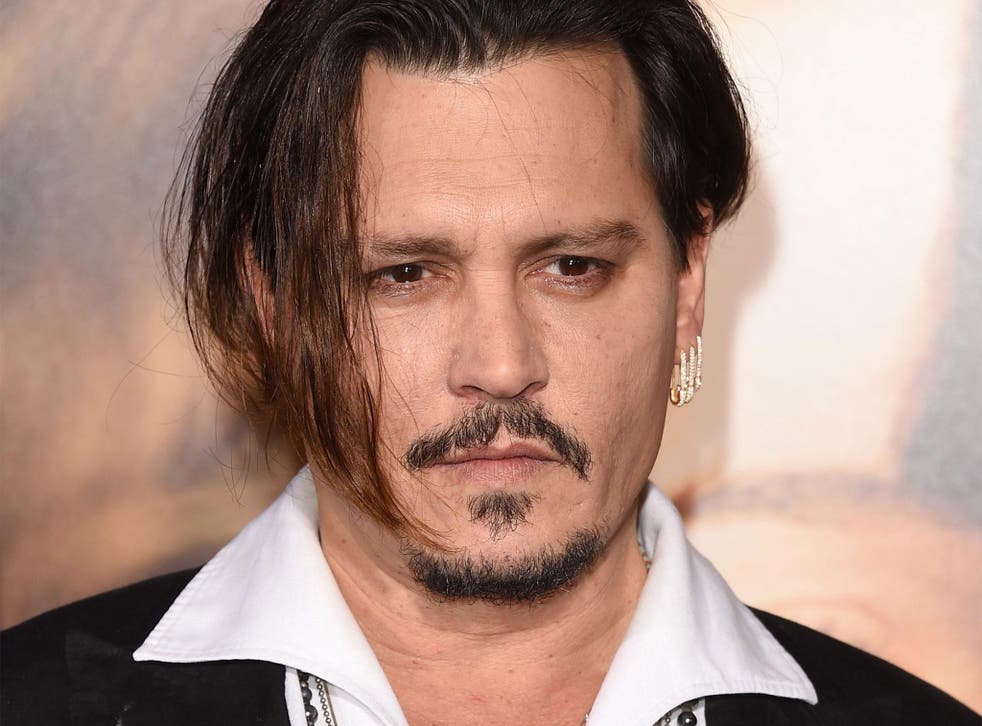 The first instalment of the Harry Potter spin-off franchise, Fantastic Beasts and Where to Find Them, is yet to hit screens; yet, Warner Bros. is already hyping up expectations for the second in what's been announced as a five-film series.
Deadline has announced that Johnny Depp has joined the Wizarding World, making a brief cameo in Fantastic Beasts and Where to Find Them ahead of joining its sequel in an undisclosed role.
Apparently, Depp's role is quite hard to spot in Fantastic Beasts, but eagle-eyed viewers will hopefully be able to figure out who he might be playing in the second film; and what aid or dangers he may pose to our hero Newt Scamander (Eddie Redmayne).
With director David Yates having revealed the sequel will take place in Paris, should we be expecting an Inspector Clouseau-esque accent from Depp for this film?
The first Fantastic Beasts sees Eddie Redmayne's young wizard Newt Scamander arrive in 1920s New York with a sense of adventure in his heart, and an obsession with magical beasties. However, an unfortunate incident with his case containing all his finest specimens unleashes said beasts onto an unknowing muggle population, threatening to tear the fabric of magical/non-magical society apart.
Fantastic Beasts And Where To Find Them - Latest Trailer
The film also stars Katherine Waterston, Dan Fogler, Alison Sudol, Ezra Miller, Samantha Morton, Jon Voight, Ron Perlman, Carmen Ejogo, Jenn Murray, Faith Wood-Blagrove and Colin Farrell. Waterston has recently spoken about her character, Magical Congress employee Tina, promising fans that she'll be "nothing like Hermione".
Fantastic Beasts and Where to Find Them hits UK cinemas 18 November.
Register for free to continue reading
Registration is a free and easy way to support our truly independent journalism
By registering, you will also enjoy limited access to Premium articles, exclusive newsletters, commenting, and virtual events with our leading journalists
Already have an account? sign in
Join our new commenting forum
Join thought-provoking conversations, follow other Independent readers and see their replies