Fantastic Beasts deleted scene will have significant impact on sequel
Fantastic Beasts spoilers ahead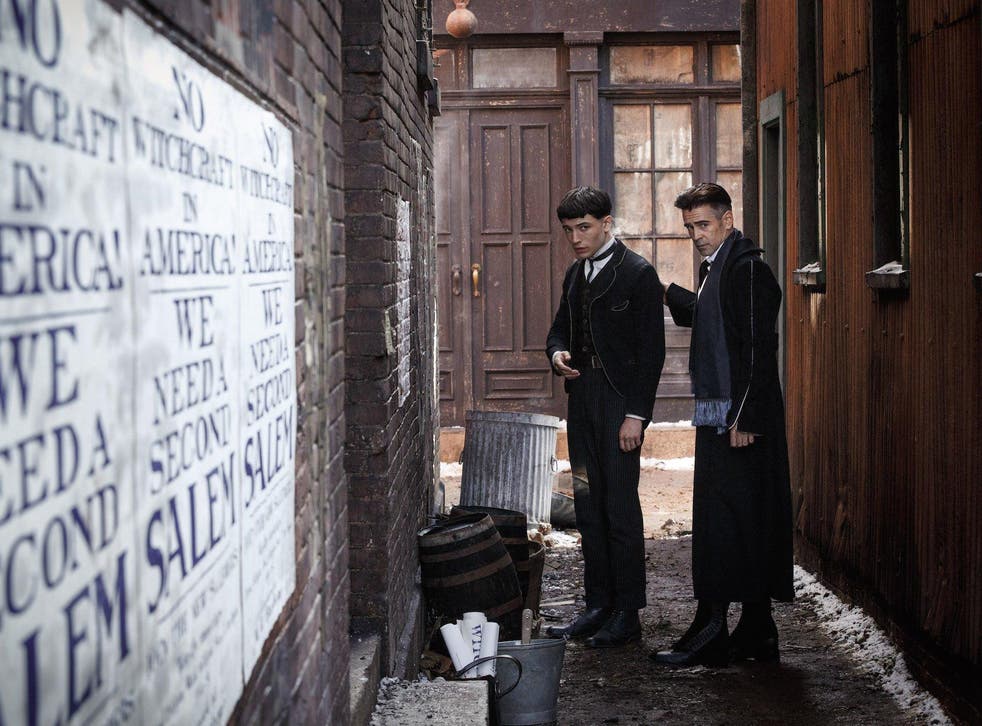 Five years on from part two of Harry Potter and the Deathly Hallows and the rip-roaring spin-off Fantastic Beasts is finally in cinemas around the world.
As expected, Newt Scamander's adventure through New York is filled with wonderful creatures, big and small, causing havoc among the No-Maj.
Before the film's release, JK Rowling revealed there would be four more films in the series centering, not only on Eddie Redmayne's character but also Dumbledore.
However, producer David Heyman has since revealed some highly antigun details regarding a seemingly finished plot-line that will continue in future films. Spoilers for Fantastic Beasts ahead.
Fantastic Beasts And Where To Find Them IMAX Premiere Featurette
Still here? As you likely know, Ezra Miller's character Credence Barebone seemingly died. However, Heymen has since revealed to CinemaBlend that the character lives on in a deleted scene, meaning he will be in future films.
"We actually had a scene, which we cut, which was Credence going to a boat, to get on a boat somewhere else," he told the publication. "But we cut that because we didn't want to have it be such an 'Ahhh, here we go.'"
Where the boat was going, Heymen left a mystery. With the second Fantastic Beasts film reportedly set in Paris, that leaves a great deal of questions to how exactly Credence will feature.
JK Rowling's hidden Harry Potter sketches

Show all 7
The producer said of the sequels: "I don't think [Newt will be at] the heart of all of them. I think he'll be part -- so will Tina, Queenie and Jacob -- will be part of the next one. Dumbledore and Credence and Grindelwald. I think they will be the main players."
Fantastic Beasts has been a hit with cinema-goers - grossing $218.3 in its first weekend in cinemas - despite the 'reveal' being a Harry Potter cliché.
Join our new commenting forum
Join thought-provoking conversations, follow other Independent readers and see their replies