Fifty Shades of Grey movie: Jamie Dornan says there will be no 'gratuitous' sex scenes
Audiences will not see the former underwear model's 'todger' in the movie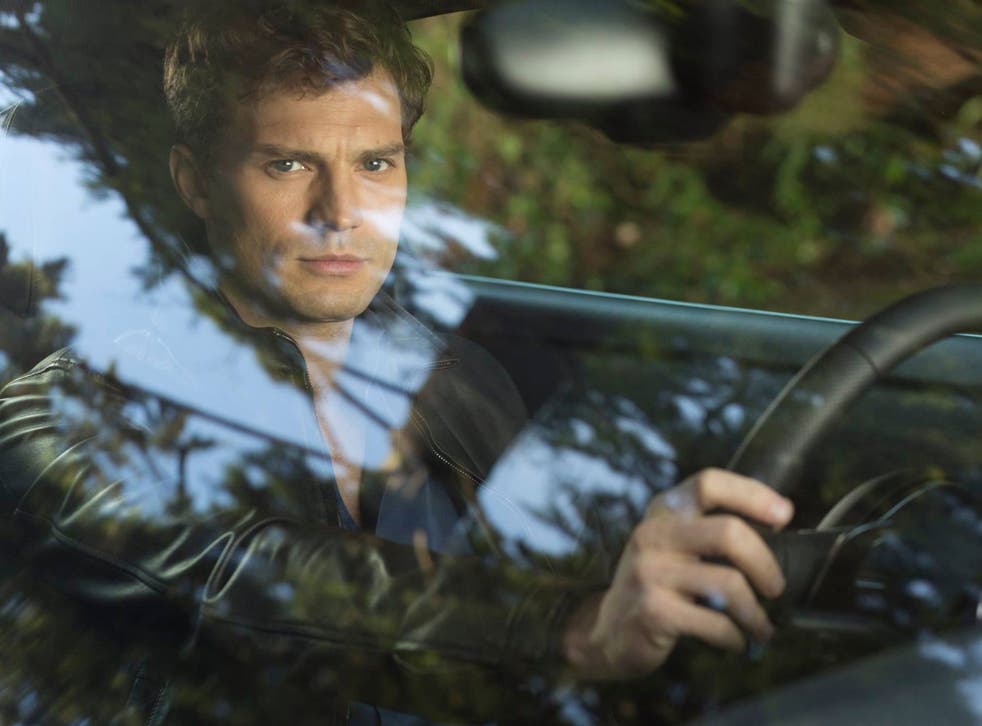 Jamie Dornan has revealed that he did not film any "gratuitous" full-frontal nudity scenes for Fifty Shades of Grey.
The hotly-awaited movie adaptation of EL James' erotic novel stars Dornan in the lead as BDSM-loving billionaire Christian Grey, with Dakota Johnson playing infatuated student Anastasia Steele.
But despite the notoriously racy books, which have sold more than 100 million copies worldwide, plenty will be left to the imagination.
Sorry to disappoint, but this means one thing: "There were contracts in place that said that viewers wouldn't be seeing my, um, todger," Dornan told The Observer.
"You want to appeal to as wide an audience as possibly without grossing them out. You don't want to make something gratuitous and ugly and graphic."
Dornan added that "very bright" director Sam Taylor-Johnson might have gone for a "suggestive" approach but he has yet to watch the film himself.
Fifty Shades of Grey film stills

Show all 24
The Northern Irish actor and former underwear model also insisted that he does not "get turned on" while shooting sex scenes.
Conservative groups in the US have issued statements calling on people to take action against the movie, which they accuse as "normalising domestic violence".
"I think it's very hard to argue that when it is all consensual," he said. "Half the book is about making contracts. Permission and agreement that this be done. There's no rape, no forced sexual situations."
The 32-year-old will soon be seen as serial killer Paul Spector in series two of The Fall, which airs on 13 November at 9pm on BBC Two, before Fifty Shades of Grey reaches UK cinemas on Valentine's Day 2015.
Join our new commenting forum
Join thought-provoking conversations, follow other Independent readers and see their replies