The porn director who bypassed YouTube's censors
Erika Lust says she wants to retain 'all the narrative, context and eroticism', but without the hardcore sex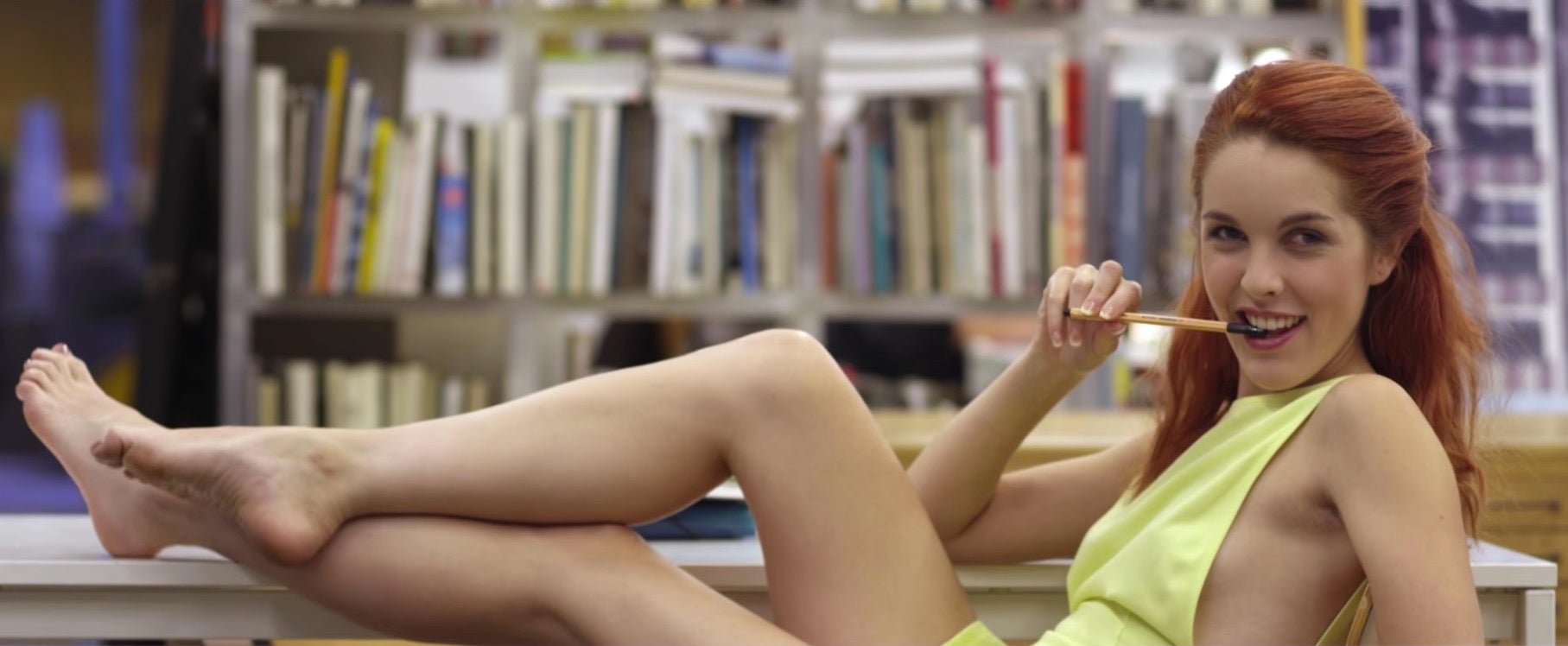 A porn director has ingeniously bypassed YouTube's terms and conditions by posting a film that is high on sexuality but low on actual sex.
Erika Lust (who we recently visited on set) put up Do You Find My Feet Suckable? on 13 May and it still hasn't been taken down, suggesting it meets YouTube's rules, which state that "sexually explicit content like pornography is not allowed".
UPDATE 26/5: The video seems to have been pulled despite featuring no explicit shots. We've reached out to YouTube for comment. The trailer for the uncensored version is available here (NSFW) and Vimeo mirror of YouTube edition below.
The five-minute film, which is a cut-down version of an uncensored one that's streaming away from YouTube, sees a man and a woman making eyes at each other in a library before she asks him the question from the title.
Evidently he does (find them suckable), and after she intentionally drops her necklace - ostensibly so he can retrieve it - he spends the rest of the short indulging his foot fetish under the table.
Vimeo mirror:
"The special YouTube edits contain all the narrative, context and eroticism with strong characters and great cinematography, but all without the explicit sex," Lust told The Mirror.
"So a new audience can experience my films in a completely new way.
On the set of Erika Lust's 'Vampire'
Show all 15
"It's a way to show how the films can still be erotic in a more suggestive and teasing way, and to have non-explicit films that can show sex-positive attitudes where consent and relatability are paramount."
In a similar move, Lust recently produced SFW posters for some of her porn films that could easily pass for indie flicks.
Woman strips naked in Paris museum and films it
Join our commenting forum
Join thought-provoking conversations, follow other Independent readers and see their replies