'It cost me everything': Godfather director reveals pain over death of son during production of Gardens of Stone
Filmmaker said he wishes he had never made the film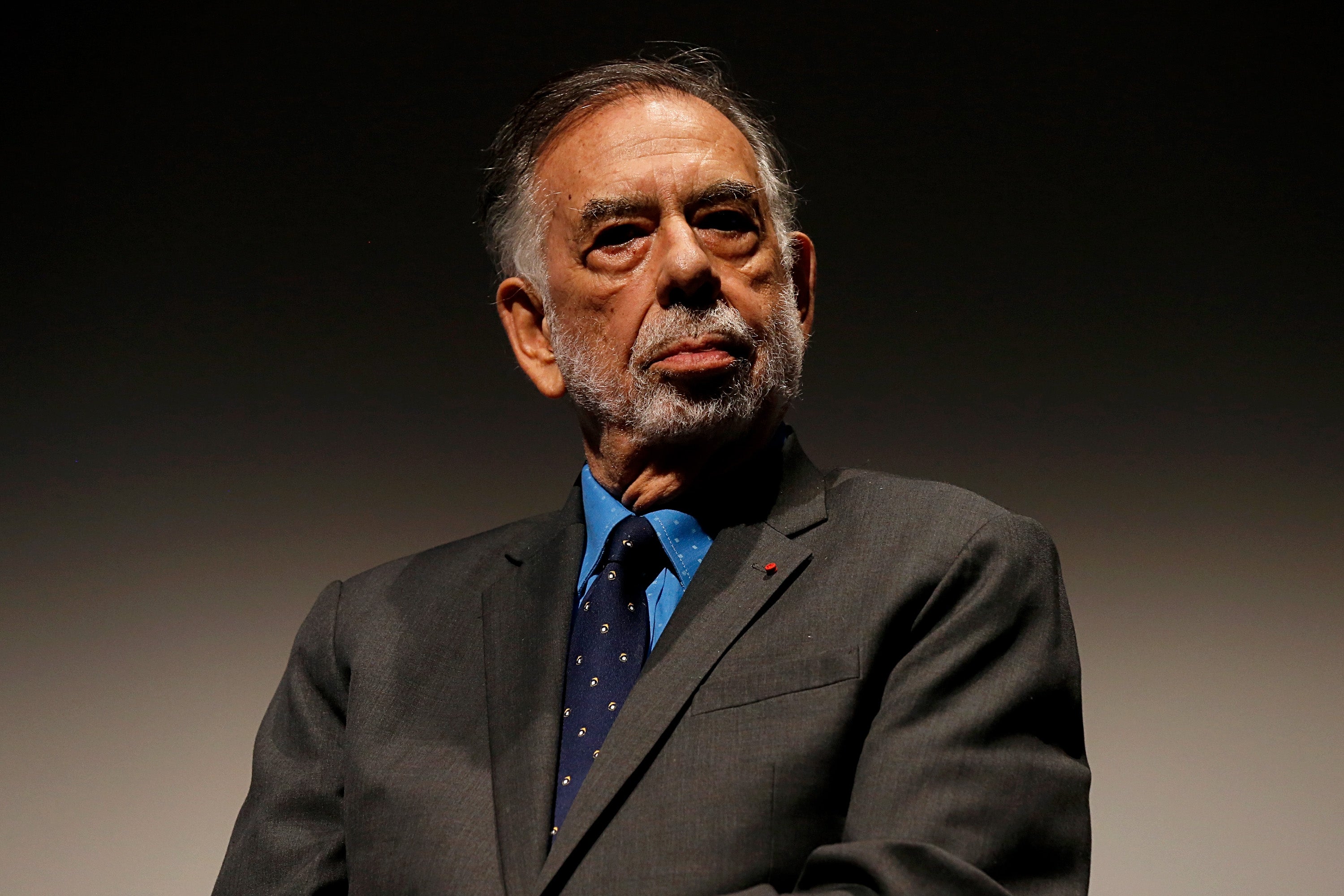 Leer en Español
Francis Ford Coppola has said he wishes he never made the film Gardens of Stone, as his son died during production.
Coppola's late son, Gian Carlo, worked as a camera operator on Gardens of Stone in 1986. He died aged 22 in a boating accident while on a break from shooting with his friend Griffin O'Neal (son of Ryan O'Neal), who had an acting part in the film.
O'Neal, who was driving the boat at the time, stepped down from his role in Gardens of Stone following the incident.
Reflecting on his career in an interview with Vulture, Coppola said: "There's one movie I wouldn't have made because it cost me everything, and that was one of the movies I made at a time when I had to make a movie every year to just keep my house and my household together.  
"I fantasise having not made Gardens of Stone. I wouldn't have lost my son."
O'Neal was acquitted of manslaughter but found guilty of negligently operating a boat.
Gian Carlo's wife was pregnant with their daughter Gia at the time of his death.  
The loss of Gian Carlo inspired the plot of The Godfather III, which starred Coppola's daughter Sofia, who is a successful filmmaker in her own right. She has made the films Lost in Translation and The Virgin Suicides.
Her brother, Roman, is also a screenwriter who is known for collaborating with Wes Anderson.
Join our commenting forum
Join thought-provoking conversations, follow other Independent readers and see their replies