The Independent's journalism is supported by our readers. When you purchase through links on our site, we may earn commission.
Frozen dolls selling for thousands on eBay as parents fight over them in shops
Dolls still popular despite the film having been out for over a year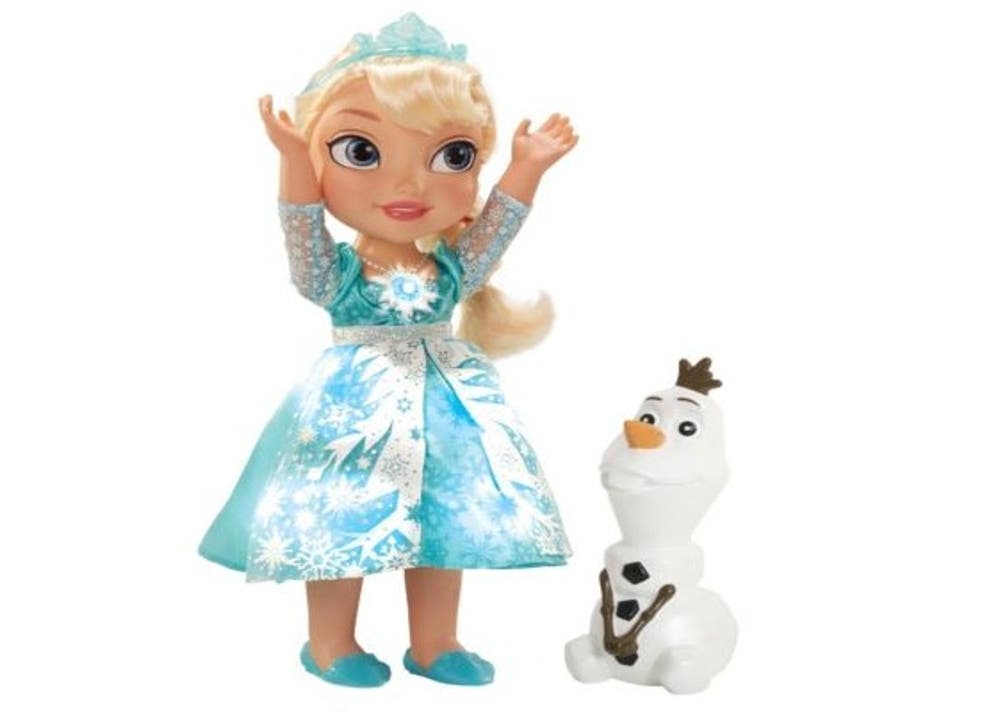 Frozen might urge people to 'let it go', but shoppers at a toy store in Dublin refused to last week, fighting over the last Elsa dolls.
The dolls are this year's must have Christmas present thanks to the enduring success of the Disney movie, and many stores have sold out of the particularly popular 'Elsa Snow Globe' variety.
Police said no arrests were made over the warring parents, though some claimed on social media that the fight was so severe that medical treatment was needed.
Elsa Snow Globe dolls are going for around £100 on eBay now, over twice their retail price, while some limited addition Frozen dolls have starting prices of over £6,000.
Manufacturers in China have been unable to keep up with the demand for the toy, which is 18 inches tall, lights up and sings.
Frozen's stellar performance in cinemas helped it surpass The Lion King and become the most successful Disney-produced animated film ever at the start of the year.
Join our new commenting forum
Join thought-provoking conversations, follow other Independent readers and see their replies