Game of Thrones season 7 costume designer accidentally reveals huge character meeting
*Do not read on if you don't want to know*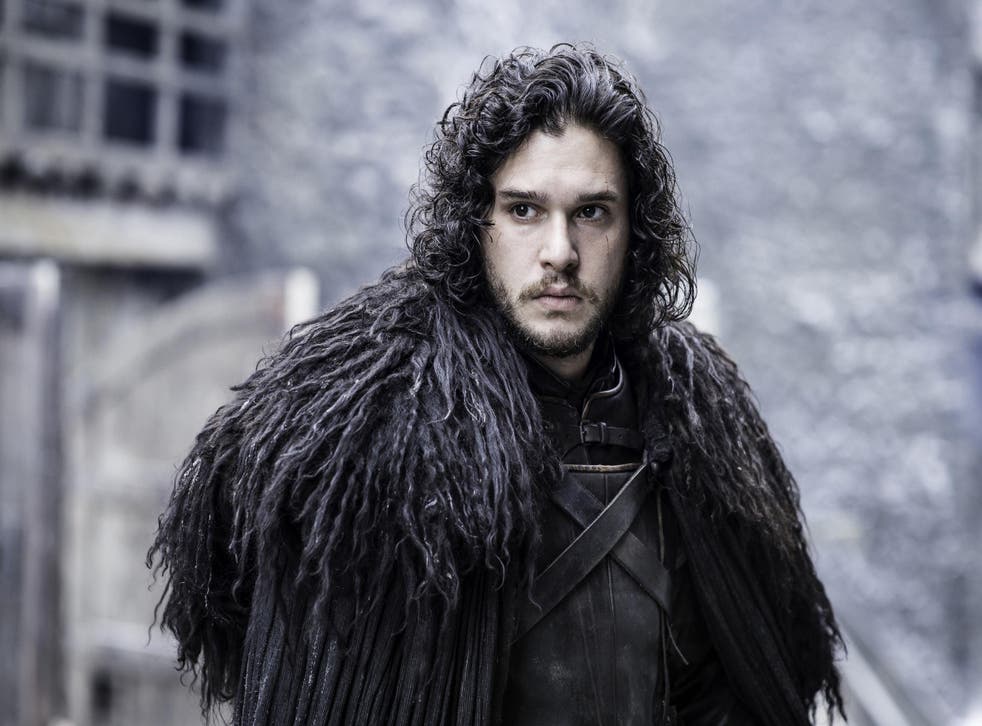 While HBO has been busy officially teasing the long-awaited on-screen union of Game of Thrones characters Jon Snow and Daenerys Targaryen, it seems the former will collide with another huge Westeros figure in the forthcoming season.
The spoiler was accidentally revealed by costume designer Michele Clapton while discussing the clothes worn by the King of the North (Kit Harington).
She told UPROXX: "There are times when we removed [the cape] because we wanted [Jon] to be more vulnerable. Especially I think, when he saw Dany, and he went to see her for the first time in the chamber."
It's here where Clapton confirmed that Snow will later share season seven screen-time with someone else altogether.
"We decided to remove it, but then when he went to see Cersei, we put it on."
With the HBO series drawing to a close next year, it's expected for characters who have shared minimal - if any - screen-time to meet in the upcoming episodes, however this is the first confirmation that Jon will be heading to King's Landing for a meet with the Lannister Queen (Lena Headey).
Perhaps he's attempting to rally troops for that 'massive sea battle' co-showrunner David Benioff has been teasing?
Game of Thrones season 7 trailer - shot-by-shot breakdown

Show all 42
In a recent interview, Headey stated she had lost out on roles for not flirting with casting directors in auditions.
Game of Thrones returns to HBO on 16 July and will be simulcast at 2am on Sky Atlantic. It will air the following evening (17 July) on Sky Atlantic and NOW TV.
You can find a compilation of everything we know so far about the forthcoming episodes (the titles of which have been released by HBO) here, as well as a look at incest in Westeros ahead of Jon's meet with his auntie Dany.
Register for free to continue reading
Registration is a free and easy way to support our truly independent journalism
By registering, you will also enjoy limited access to Premium articles, exclusive newsletters, commenting, and virtual events with our leading journalists
Already have an account? sign in
Register for free to continue reading
Registration is a free and easy way to support our truly independent journalism
By registering, you will also enjoy limited access to Premium articles, exclusive newsletters, commenting, and virtual events with our leading journalists
Already have an account? sign in
Join our new commenting forum
Join thought-provoking conversations, follow other Independent readers and see their replies